Slovakia
Related Topics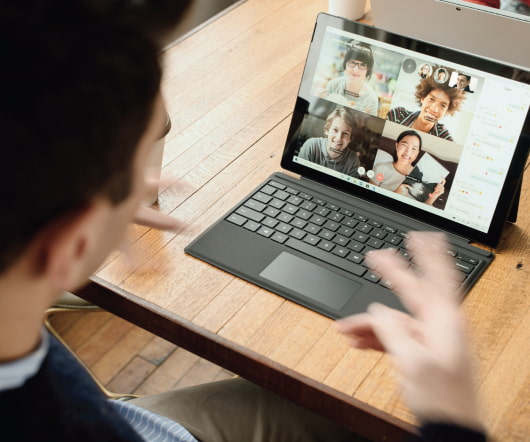 A Bit of Berlin in Slovakia
Babbling VC
NOVEMBER 29, 2014
Being that I am from Slovakia and was just there for the Slovak Startup Awards , there is no way that this post could be considered impartial. This is one hell of a biased post so let me get that out of the way right off the bat. But so be it. . Having spent the past 2,5 days in Bratislava to attend the awards show as a jury member, I had the opportunity to get around a bit in town.mostly for meetings. Nevertheless, I had some coffee and food at Foxford and Urban.
Now Europe Wants Elon Musk's Hyperloop
Inc Startups
MARCH 10, 2016
The government of Slovakia is exploring plans to build a Hyperloop system in Europe that would connect the country with Austria and Hungary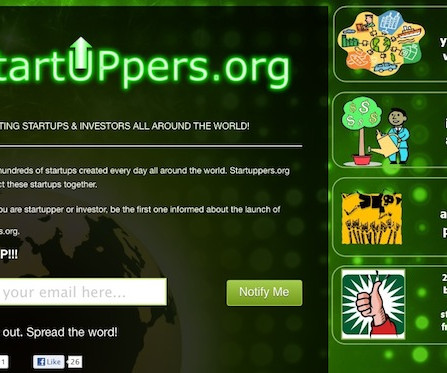 Startuppers.org – A Community Of Upstarts
YoungUpstarts
SEPTEMBER 7, 2012
Created by Bratislava, Slovakia-based Marek Novotny, it's meant to help plug a gap he saw in the ecosystem. Resources Slovakia social network startup community startup ecosystem Startup Weekend startups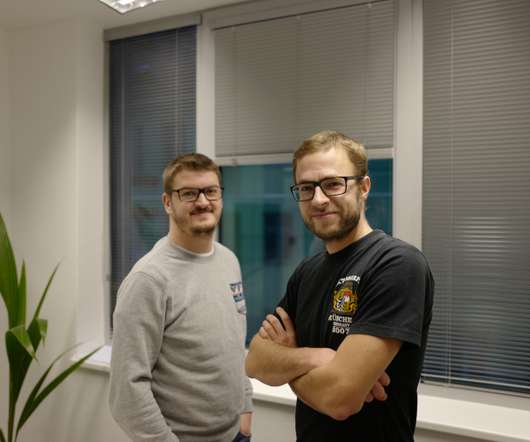 Finally! A Slovak Story
Babbling VC
NOVEMBER 18, 2016
Most people at this point know that I am originally from Slovakia. I basically chose almost from the point where I moved to Europe back in the 90's to figure out a way to "work" in Slovakia. . So much has happened over the years in Slovakia.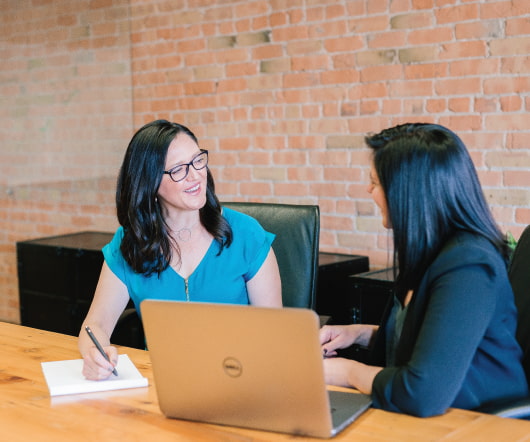 Insights into the CEE Venture Market
Babbling VC
NOVEMBER 25, 2011
Additonally, all the sponsors spoke on stage about what they are doing in the CEE region and I moderated a panel of investors and an entrepreneur from Slovakia. The final keynote was the Minister of Economics from Slovakia, Dr. Juraj Miskov, who unfortunately was the only participant to speak in Slovak instead of English. I was recently asked to moderate the Slovak Start-Up Awards in Bratislava, which I gladly agreed to do.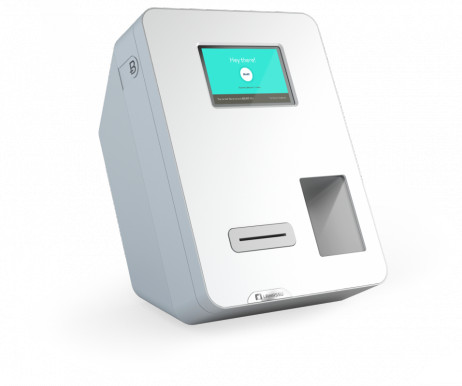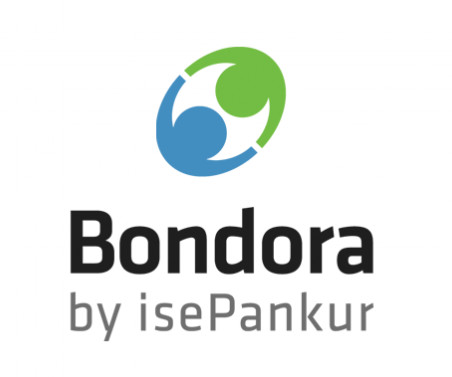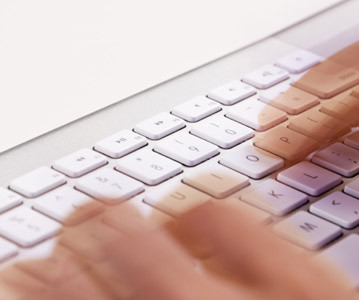 Real Time Bidding In The European Market
YoungUpstarts
DECEMBER 29, 2014
The major winners in the RTB trend report for Q3, published by Adform are countries which just have lately discovered the RTB market as a new way of advertising online, notably Slovakia have a market growth of 1400% and Portugal a growth of around 1200%. by Frank Vitetta.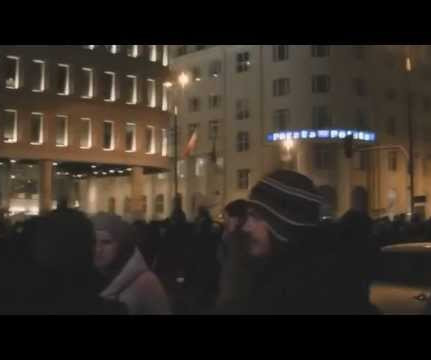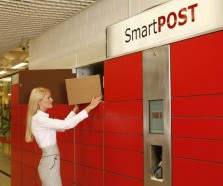 Estonian Parcel Delivery System Mulling Over IPO
ArcticStartup
FEBRUARY 2, 2011
Cleveron's team kept all the know-how and are expanding their services to Russia, Czech Republic and Slovakia. Cleveron's partners in Czech Republic and Slovakia decided not to purchase the terminals but contract the company to build and launch the network from scratch.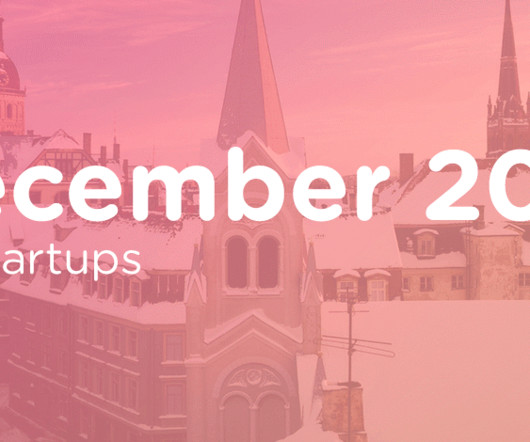 Funding, startup traction and news from Latvia: December
ArcticStartup
JANUARY 7, 2016
Additionally, the team reveals that their sales leads exceed €1 million across multiple sports in South Korea, Austria, Germany, Belarus, Czech Republic, Slovakia, Russia, Kazakhstan, Finland, UAE and other countries. Exits.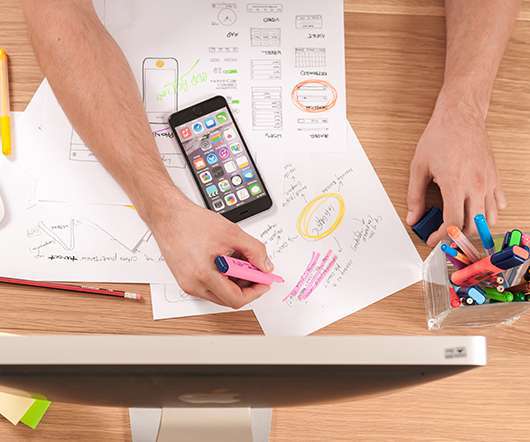 Don't Hold Your Breath for NYC 'Bitcoin ATM'
Inc Startups
JANUARY 13, 2014
The company tells Wired its machines are already operational in Finland, Slovakia, and Australia. Everyone''s talking about a cryptocurrency machine that might appear in an East Village frozen yogurt shop. In reality, it''s a long way off.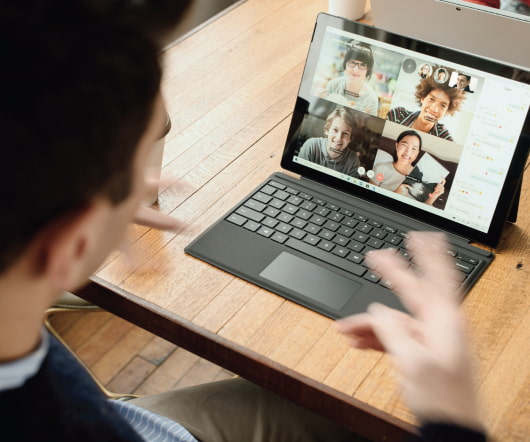 The Disposable PhD | The Economist
Campus Entrepreneurship
DECEMBER 22, 2010
PhD production sped up most dramatically in Mexico, Portugal, Italy and Slovakia. Interesting piece on the 'economics' of PhD education/production/labor from the Economist Magazine (h/t Joshua Kim @ Inside Higher Ed). Lots of good information. In my mind it highlights to person utility that is wrapped up in the quest for a PhD. For most of history even a first degree at a university was the privilege of a rich few, and many academic staff did not hold doctorates.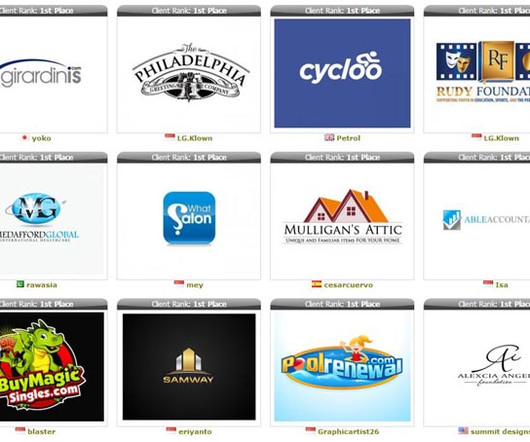 Use LogoMyWay to Crowdsource Your Logo Design
TylerCruz.com: An Internet Entrepreneur's Journey
NOVEMBER 29, 2012
Designers come many different countries, including the United States, Indonesia, Malaysia, Spain, Hungary, and Slovakia. The following is a paid review for TylerCruz.com written and reviewed by Michael Kwan. It is completely of Michael Kwan's opinion and is not influenced by being paid.