Subordinated Debt
Related Topics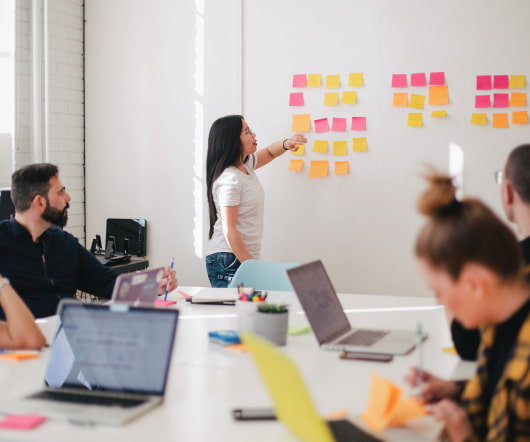 Welcome to SBA Ventures LLC.
Inc Startups
JANUARY 18, 2013
Investments are structured giving equity a senior position, while the SBA portion is structured as subordinated debt that pays a quarterly interest back to the government equivalent to the rate of a 10-year Treasury bill plus 1.5
Stages of Social Enterprise Capital
Business Plan Blog
NOVEMBER 6, 2012
Growth or Expansion Stage: Once they have hit or surpassed financial break-even, the social enterprise may be able to access debt capital and to establish a credit history. Socially motivated lenders may be able to provide flexible or subordinate debt to a social enterprise.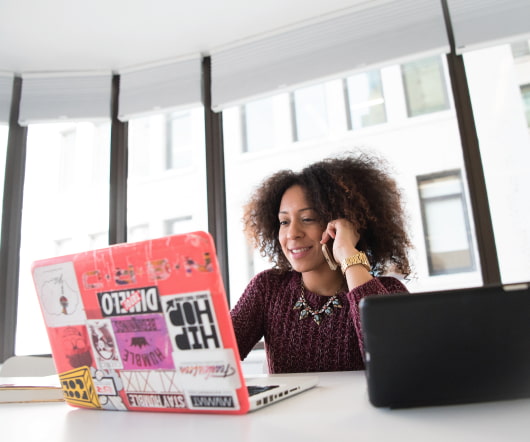 Why Profitable, Growing Companies Can't Get Financing
Inc Startups
DECEMBER 17, 2013
I knew what equity, and debt were, and had heard of "mezz," but I didn't understand the nuances and when each might be appropriate. Debt Debt providers come in two primary flavors: commercial banks and private lenders. You might have heard of venture debt.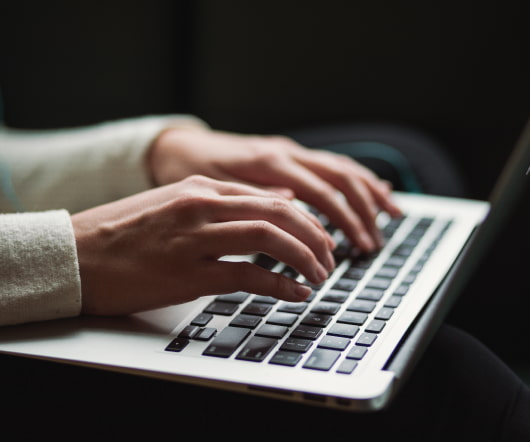 Canada Pushes Embedded Contingent Capital
Recent Buzzes - VC Experts, Inc.
DECEMBER 13, 2010
Essentially, OSFI would require all new non-common Tier 1 (perpetual preferred shares) and Tier 2 capital (subordinated debt) to contain features that would convert these instruments into common share equity when the bank is in serious financial trouble, instantly increasing the common share equity capital of the bank without the use of taxpayer money. Similarly, subordinated debt holders would have a two-stage conversion, which would be virtually simultaneous.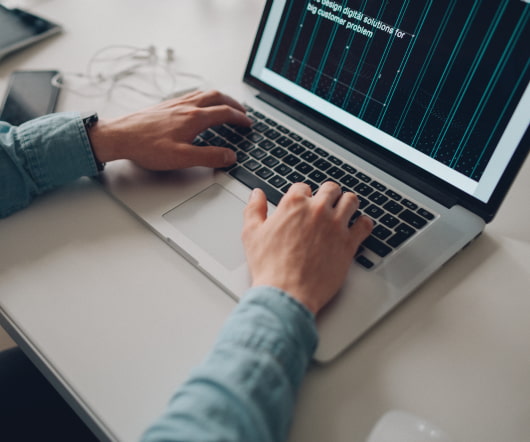 Defining Intercreditor and Subordination Terms in Deal Negotiations
Recent Buzzes - VC Experts, Inc.
JUNE 16, 2010
The overheated debt markets from 2003 to 2007 resulted in a record volume of buyout transactions by financial sponsors. The proliferation of second lien debt provided by hedge funds, private equity funds and other nontraditional investment vehicles like collateralized loan obligations satisfied the demand for leveraged debt created by these acquisitions.