Sudan
Related Topics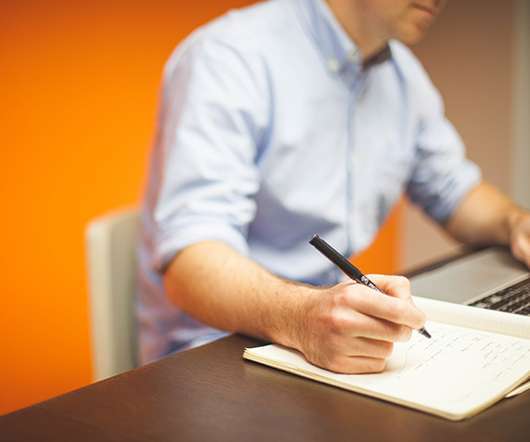 Aid workers detained as South Sudan military accuses rebels
Winston-Salem Journal State/Region News
MARCH 13, 2017
KAMPALA, Uganda (AP) — Armed personnel have detained South Sudanese staffers with the aid group Samaritan's Purse, the group said Monday, while rebels dismissed as "propaganda" the government's claim of a kidnapping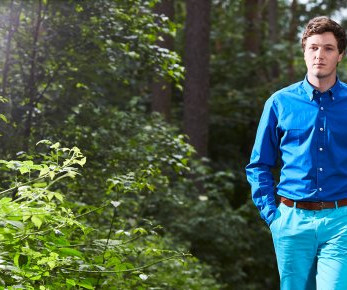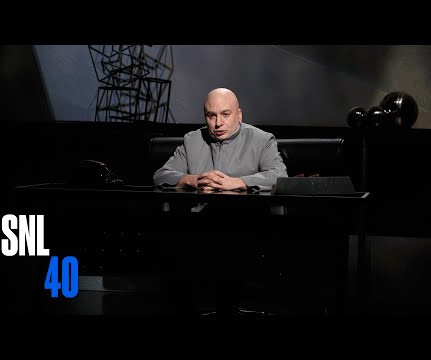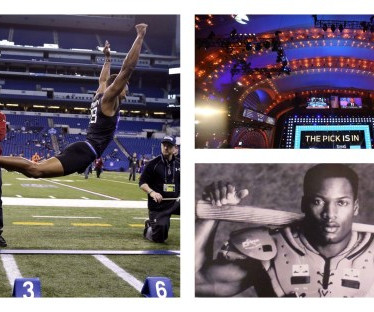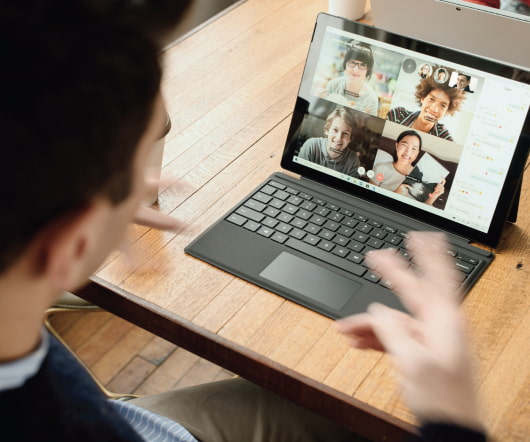 The Business Model Canvas and Social Enterprises
startupengineering
JUNE 21, 2013
Frequently, social enterprises have both end user customers, like poor women in Ecuador who need skills, or farmers in South Sudan who need electricity, or homeless people in New York who need homes. One of the big weaknesses a business can have, the ur weakness, is a failure to make money. There's an answer to this, though.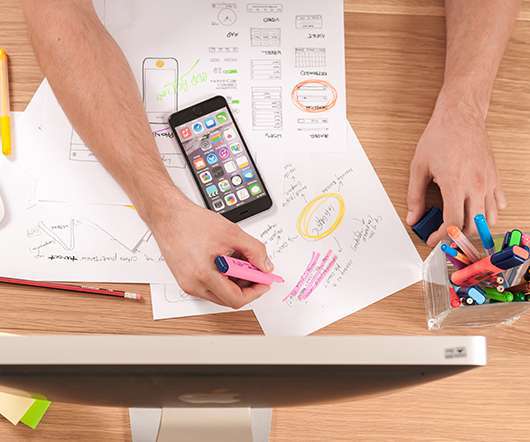 This Man Can't Stop Innovating
Fresh Inc.: The Staff Blog
APRIL 30, 2012
The genius of Moses Kizza Musaazi: He's an inventor, entrepreneur, fixer of things that are broken in the troubled country of Uganda. By 10 A.M.,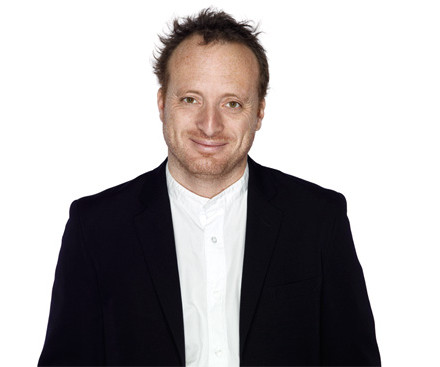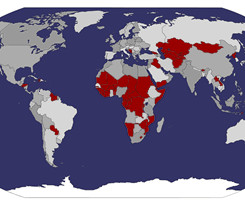 the world without altgate
Altgate
JANUARY 1, 2009
  I was just looking at the 2008 Google Analytics data for Altgate.    It is an amazing tool.  and Israel (0.6%).