Sat.Jul 22, 2006 - Fri.Jul 28, 2006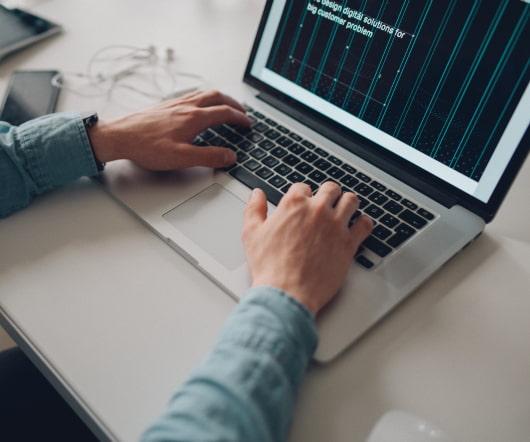 Back to biking
Venture Cyclist
JULY 27, 2006
The folks at Wheelworks had found the 5th gear problem to be a bent cog, which they fixed. So, I got back on my bike today and cycled 19.5
Floyd Landis Caught Doping
Entrepreneurship Blog
JULY 27, 2006
Landis's comeback during the last mountain stage was truly inspiring.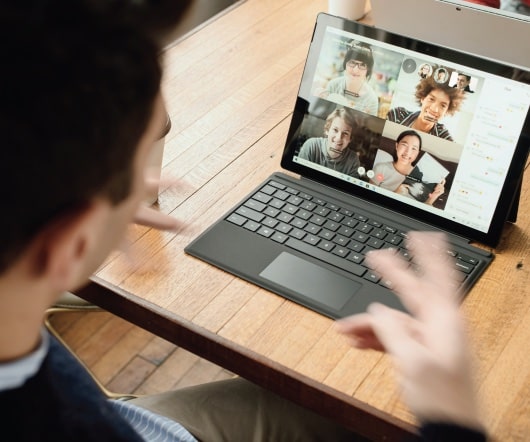 Open Source - What is the Model?
Will Price
JULY 26, 2006
I flew to Portland really looking forward to learning more about open source business model and execution best practices. OSCON's Executive Briefing included panelists from Red Hat , MySQL , Digium , and other leading open source companies. Another common view was that dual-license models are the optimal approach.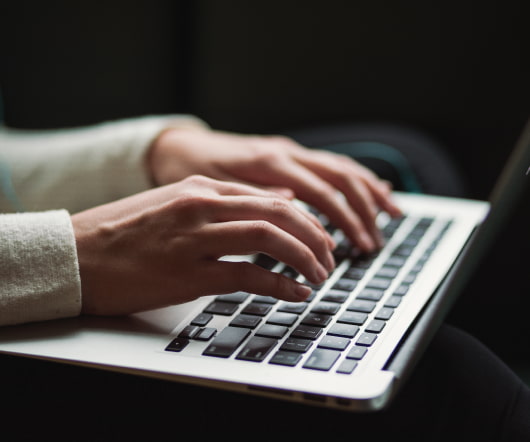 Biking, blogging, 'bsessing
Venture Cyclist
JULY 28, 2006
The combination of biking and blogging allows for a certain amount of obsessing. After my workout yesterday, I find this morning's resting heart rate is 63. On a related note, I do feel much less overworked today after yesterday's ride, than I did the week prior (see Tired Legs ). Expect more charts! Cycling
More Trending