Sat.Feb 18, 2017 - Fri.Feb 24, 2017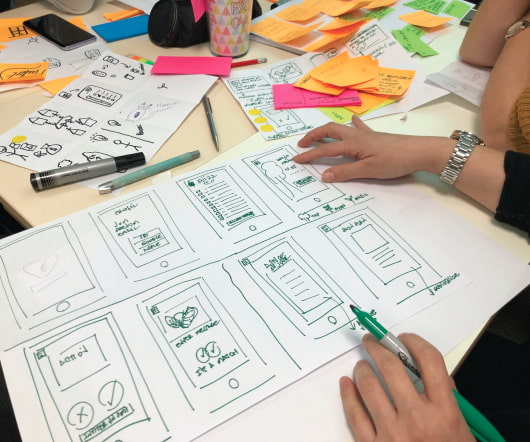 Bias Documentary
Feld Thoughts
FEBRUARY 21, 2017
One of the philanthropic activities that Amy and I have been doing is helping fund documentaries around issues that we care about.
The Bloomberg Startup Barometer
A VC : Venture Capital and Technology
FEBRUARY 21, 2017
I came across this index from Bloomberg that tracks the health of the US startup ecosystem. will be keeping my eye on this new index from time to time.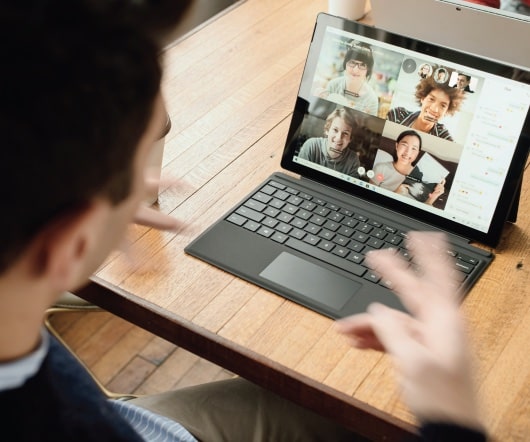 Monthly Match: National Immigration Law Center #NILCMatch
Feld Thoughts
FEBRUARY 24, 2017
Fred Wilson , Joanne Wilson , Amy , and I are doing our second Monthly Match. This one is in support of the  National Immigration Law Center. We will be matching $20,000 of contributions that our respective communities make to NILC. We've made it easy to contribute – simply go to this page on Crowdrise. Their mission is clear.
More Trending