Trending Articles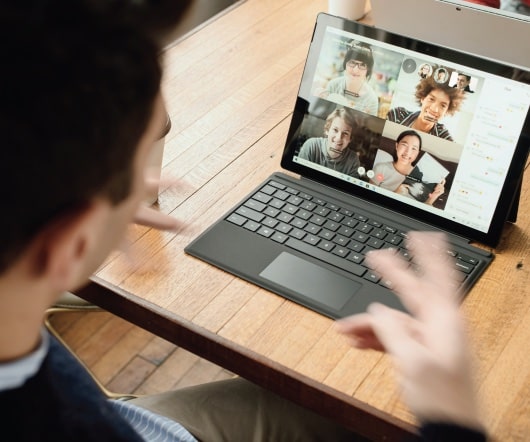 Monthly Match: National Immigration Law Center #NILCMatch
Feld Thoughts
FEBRUARY 24, 2017
Fred Wilson , Joanne Wilson , Amy , and I are doing our second Monthly Match. This one is in support of the  National Immigration Law Center. We will be matching $20,000 of contributions that our respective communities make to NILC. We've made it easy to contribute – simply go to this page on Crowdrise. Their mission is clear.
The Bloomberg Startup Barometer
A VC : Venture Capital and Technology
FEBRUARY 21, 2017
I came across this index from Bloomberg that tracks the health of the US startup ecosystem. will be keeping my eye on this new index from time to time.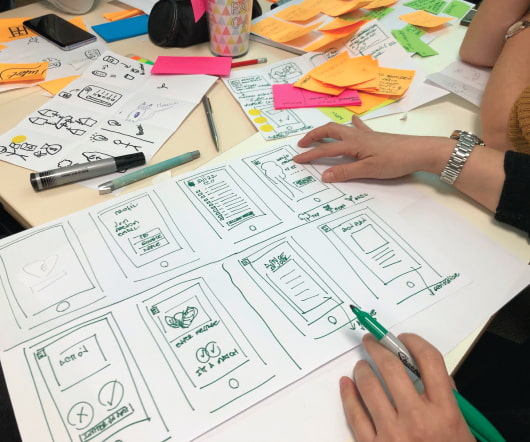 Bias Documentary
Feld Thoughts
FEBRUARY 21, 2017
One of the philanthropic activities that Amy and I have been doing is helping fund documentaries around issues that we care about.
More Trending