Sat.Mar 17, 2012 - Fri.Mar 23, 2012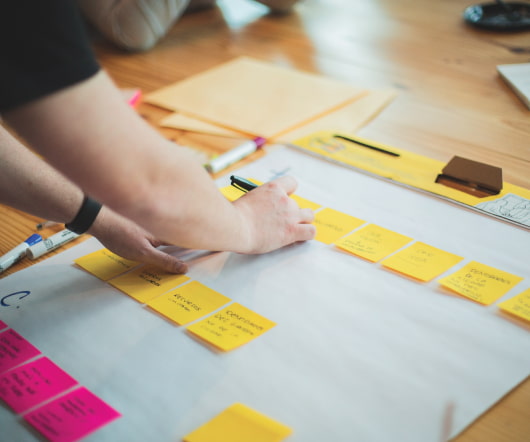 What the Founder's Email Address Says About Your Startup
Genuine VC
MARCH 20, 2012
It always feels anachronistic these days to exchange business cards when you usually have someone's contact information anyway in an electronic format before (via email introduction) or just after (via LinkedIn connection) you meet.  johnsmith@startup.com  <– Precision trumps brevity in this startup. What else am I missing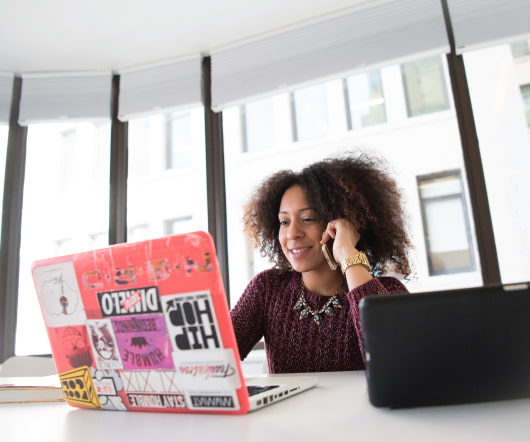 A Postcard A Day
Feld Thoughts
MARCH 23, 2012
I've described this magic approach to staying connected with family when you are far away three times in the past few days. The first time was to a set of entrepreneurs in TechStars New York who were from Vancouver and have spouses and significant others back home. There will be periodic emails, texts, and phone calls as well.
Intense Asymmetry and Self-Flagellation
A Smart Bear: Startups and Marketing for Geeks
MARCH 20, 2012
She's successful by any measure. They're growing faster than my hosting company did. And the downward spiral arrived, ready for me to step on.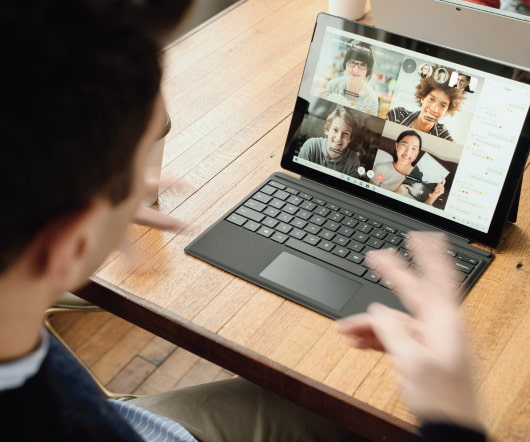 What the Founder's Email Address Says About Your Startup
Genuine VC
MARCH 20, 2012
It always feels anachronistic these days to exchange business cards when you usually have someone's contact information anyway in an electronic format before (via email introduction) or just after (via LinkedIn connection) you meet.  johnsmith@startup.com  <– Precision trumps brevity in this startup. What else am I missing
More Trending