San Marino
Related Topics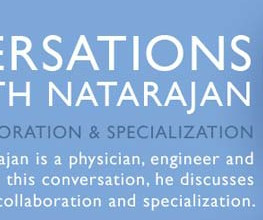 Pt. 1 Conversations with Ananth Natarajan
Ask the Angels
FEBRUARY 26, 2015
He lives in San Marino with his wife Margaret and their twelve-year old son, Ajay. We each have our own expertise to offer. Tweet Tweet.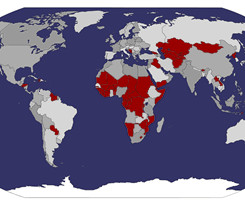 the world without altgate
Altgate
JANUARY 1, 2009
  I was just looking at the 2008 Google Analytics data for Altgate.    It is an amazing tool.  and Israel (0.6%). 
VCs: Excel And Follow Your Passion
ArcticStartup
SEPTEMBER 8, 2010
The event was very high profile due to the panelists, having put in energy to come to Obaren from all over the Baltic region. Sponsors. Nexit Ventures.