Sat.May 20, 2017 - Fri.May 26, 2017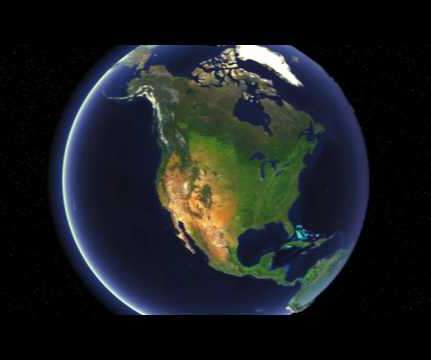 Maps for Unity: Location Based Games and Mapbox
Feld Thoughts
MAY 22, 2017
This morning's launch of Maps for Unity brings the full stack of location tools to the world's most popular game development platform and shows that location and maps are the new building blocks for AR and VR games. We think the maps look amazing and are insanely fast.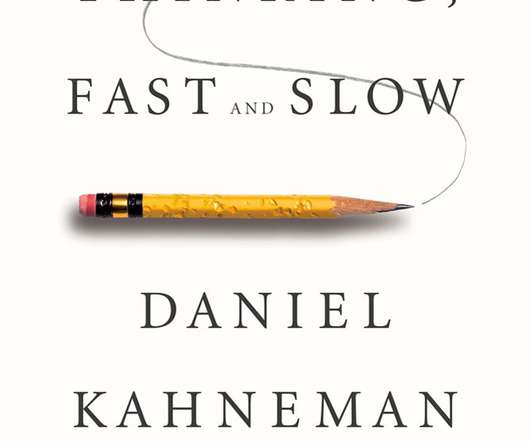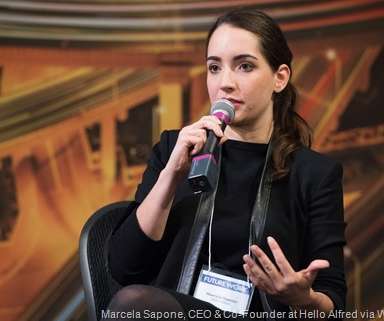 8 Keys To Positive Media Attention For Your Startup
Startup Professionals Musings
MAY 20, 2017
Not so long ago, training to meet the press and television reporters was a realm reserved for top business executives only. Now, even the earliest stage startup can rise to visibility or be forever lost by their first media spotlight, so it behooves us all to know the rules early.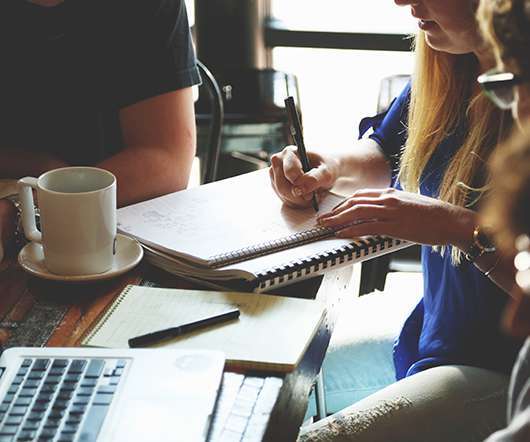 Video Of The Week: My Talk With David Kirkpatrick at Techonomy
A VC : Venture Capital and Technology
MAY 20, 2017
Last wednesday morning, I went to Techonomy NYC and talked with my friend David Kirkpatrick for about 30mins. That conversation is below. There is one gross misrepresentation in the talk. David and I were talking about my efforts to ignore Trump and I said that the Gotham Gal spends "two to three hours a day on that stuff" which is not anywhere close to accurate.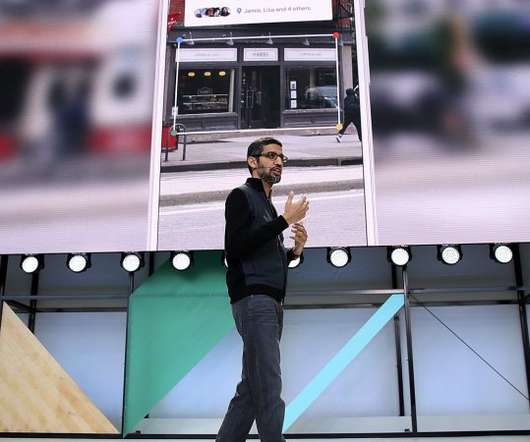 More Trending