Mon.Apr 24, 2017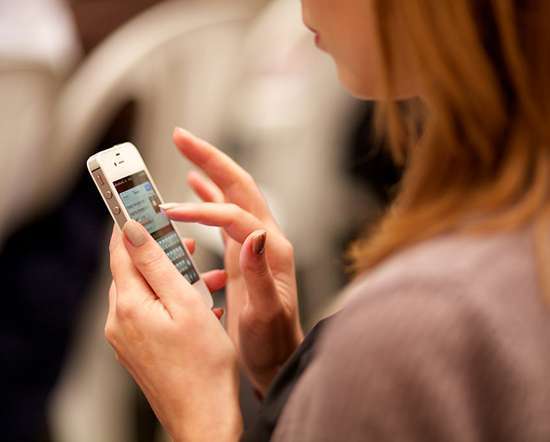 Starting Is Easy, Finishing Is Hard
A VC : Venture Capital and Technology
APRIL 24, 2017
Starting a company has gotten much easier over the past decade. The capital requirements to get started have come way down in both software and hardware businesses. The supply of seed and venture capital has increased dramatically as well. And there are all sorts of programs aimed at helping entrepreneurs get started. All of this has caused a rapid expansion of entrepreneurship, startups, and innovation. This is all great.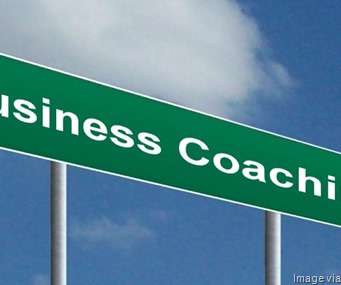 Could You Be A Business Coach, Or Do You Need One?
Startup Professionals Musings
APRIL 24, 2017
We all know some peers in business who could use some coaching to unleash their potential and optimize performance, but would you know how to do the job if they asked you for help?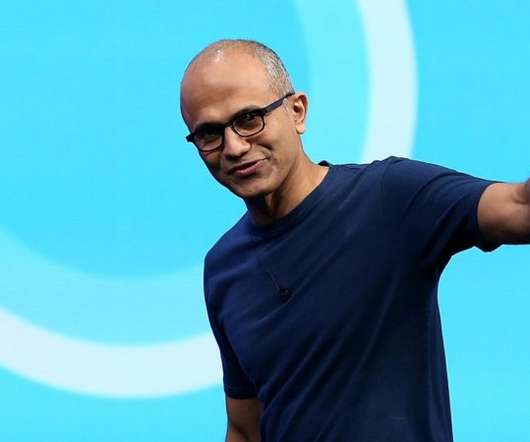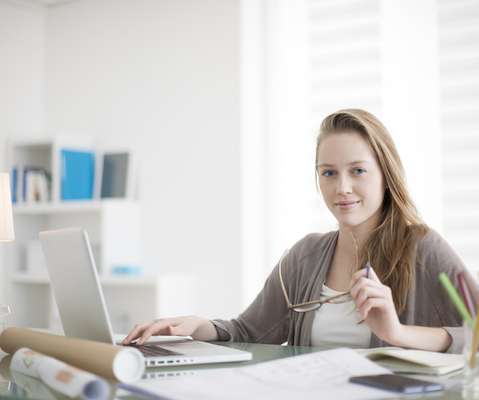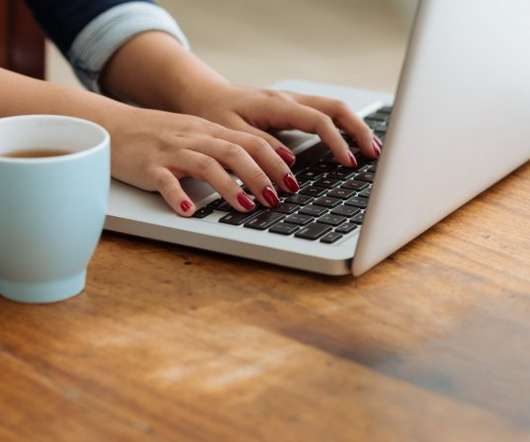 More Trending