Sat.Apr 29, 2017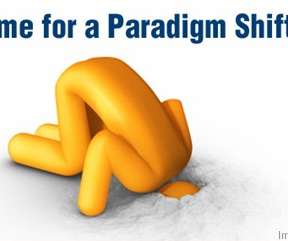 8 Characteristics Of Paradigm-Shifting Entrepreneurs
Startup Professionals Musings
APRIL 29, 2017
What sparks paradigm-shifting innovation in any business? It's a special mix of entrepreneur and company, regular in every respect except for having the courage and foresight to make an idea happen that was supposed to be impossible.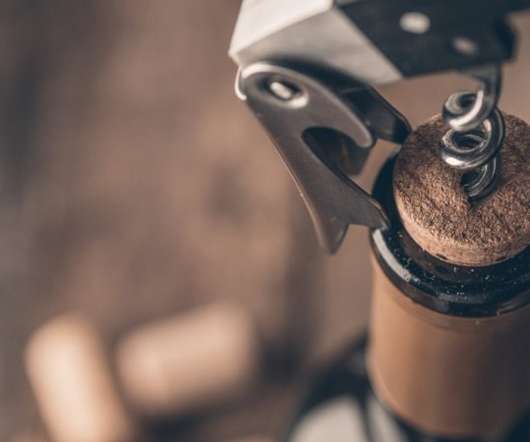 What Do You Do With the Wine Cork?
Inc Startups
APRIL 29, 2017
What are you supposed to do when the simmelier puts the cork on the table? Do you smell it, feel it, lick it or what? It turns out there is a simple answer for handling a newly opened cork. The Inc.
Whats CRM anymore?
deal architect
APRIL 29, 2017
Asked Josh Greenbaum, speaking for a group of analysts Microsoft briefed during CRM Evolution on Monday about updates to its Dynamics 365. What used to be a HR recruiters playground in LinkedIn a few years ago is becoming a salesperson's. Enterprise Software (other vendors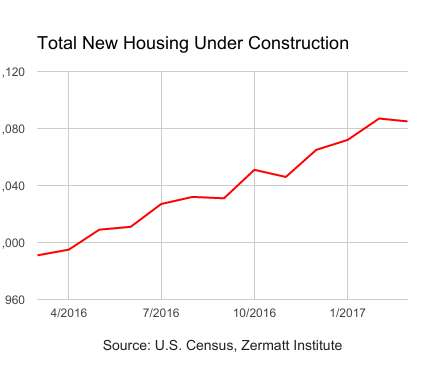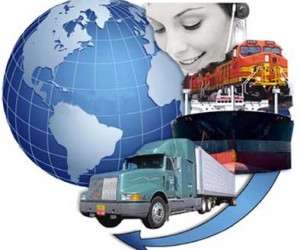 Times Are Changing In Logistics
YoungUpstarts
APRIL 29, 2017
Logistics is the business of transporting goods from one area to another. It's become particularly popular for business owners to outsource their logistics needs to other companies and there's a clear reason for this. Logistics can be expensive.
More Trending