Trending Articles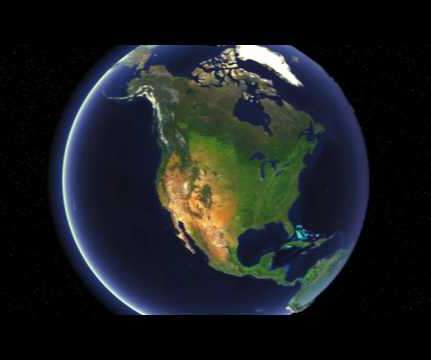 Maps for Unity: Location Based Games and Mapbox
Feld Thoughts
MAY 22, 2017
This morning's launch of Maps for Unity brings the full stack of location tools to the world's most popular game development platform and shows that location and maps are the new building blocks for AR and VR games. We think the maps look amazing and are insanely fast.
7 Initiatives To Streamline and Focus Your Company
Startup Professionals Musings
MAY 22, 2017
Success in today's rapidly changing and highly competitive business environment requires a total alignment between the needs of each business function and the priorities of all team members.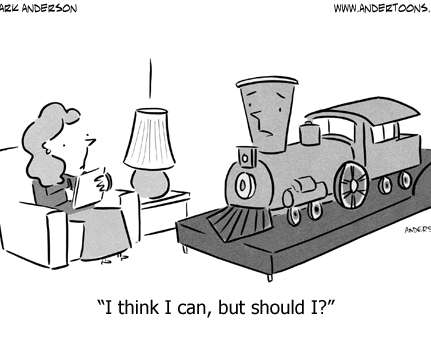 Not sure?
A Smart Bear: Startups and Marketing for Geeks
MAY 16, 2017
Not sure? Yes you are. You're just scared. Which is understandable. But you're sure. Is employee #2 not working out, or does she maybe just need more time? If you have to ask, you know the answer, you just don't want to do the difficult thing.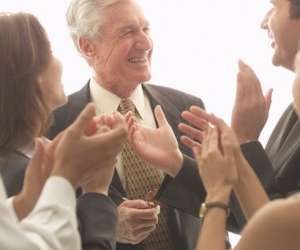 3 Keys To Being A Great Leader In Your Company
YoungUpstarts
MAY 19, 2017
by Norman McBrien, co-founder and Head of Operations of GoConqr. The efficient management of a business requires a lot of sacrifice and perseverance, since to be a good leader you must get actively involved in the project you manage and have a close working relationship with your workforce.
More Trending