Trending Articles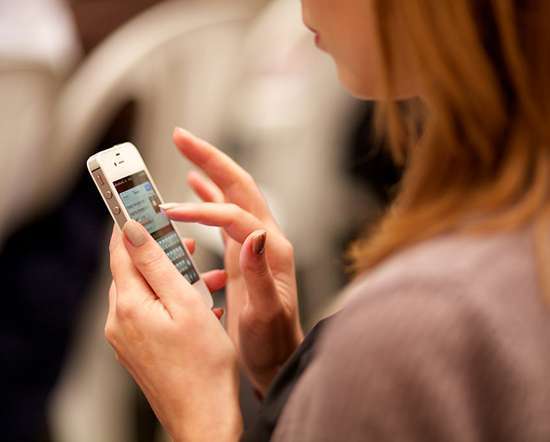 Starting Is Easy, Finishing Is Hard
A VC : Venture Capital and Technology
APRIL 24, 2017
Starting a company has gotten much easier over the past decade. The capital requirements to get started have come way down in both software and hardware businesses. The supply of seed and venture capital has increased dramatically as well. And there are all sorts of programs aimed at helping entrepreneurs get started. All of this has caused a rapid expansion of entrepreneurship, startups, and innovation. This is all great.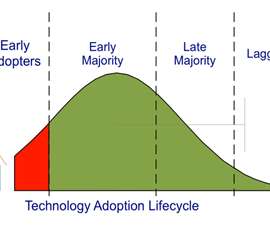 4 Chasms And 5 Customer Types That Kill Entrepreneurs
Startup Professionals Musings
APRIL 23, 2017
Everyone in the business world has heard of the old bestseller by Geoffrey A. Moore titled " Crossing the Chasm ," but most entrepreneurs have no idea how it relates to them.
Just Finish It
Feld Thoughts
APRIL 18, 2017
An exec at a company I'm an investor in sent this to me this morning. Does this feel like your life at your company? I'm an enormous fan of Eric Ries and The Lean Startup. His, and Steve Blank's, thinking and writing changed how we approach startups.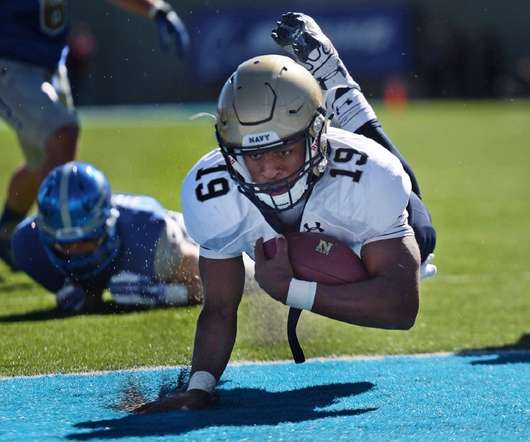 Getting Your Head in the Game for Fund Raising
Both Sides of the Table
APRIL 23, 2017
When you run a startup you're always on borrowed time. You have cash in the bank, a monthly burn rate and a "cash out" date that few in the company truly comprehend.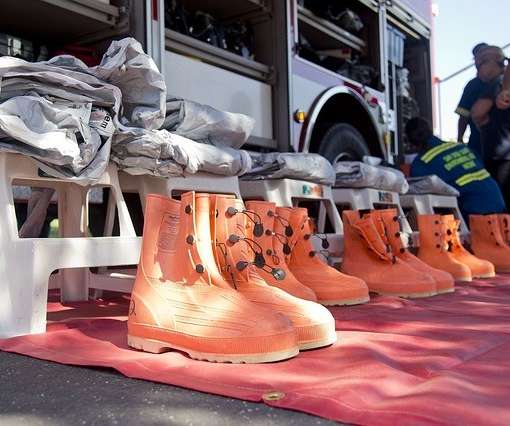 Business Must Haves: Procedures in the Workplace
Blogtrepreneur | Entrepreneur Blog
APRIL 18, 2017
Procedures and policies are the foundations on which the entire system of a business is established. Where policies set guidelines to achieving goals, procedures determine how every activity of the business should be operated. Without standard procedures, a business becomes vulnerable to failure.
More Trending