2017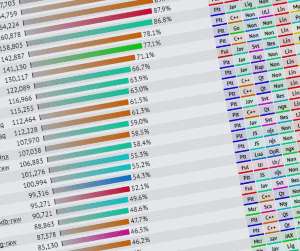 Framework Benchmarks Round 14
TechEmpower
MAY 10, 2017
Results from Round 14 of the Web Framework Benchmarks project are now available! This round's results are limited to the physical hardware environment only, but cloud results will be included again in the next round. Recent improvements.
Just Finish It
Feld Thoughts
APRIL 18, 2017
An exec at a company I'm an investor in sent this to me this morning. Does this feel like your life at your company? I'm an enormous fan of Eric Ries and The Lean Startup. His, and Steve Blank's, thinking and writing changed how we approach startups.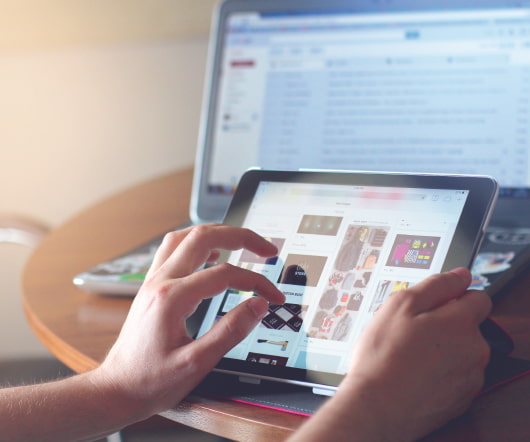 What Is Going To Happen In 2017
A VC : Venture Capital and Technology
JANUARY 1, 2017
Happy New Year Everyone. Yesterday we focused on the past , today we are going to focus on the future, specifically this year we are now in. Here's what I expect to happen this year: Trump will hit the ground running, cutting corporate and personal taxes, and eliminating the preferential treatment of carried interest capital gains.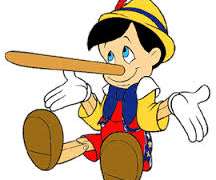 The No Excuses Culture
Steve Blank
MARCH 8, 2017
Getting ready for our next semester's class, I asked my Teaching Assistant why I hadn't seen the posters for our new class around campus. Hearing the litany of excuses that followed –"It was raining." (The The posters go inside the building.) "We We still have time." (We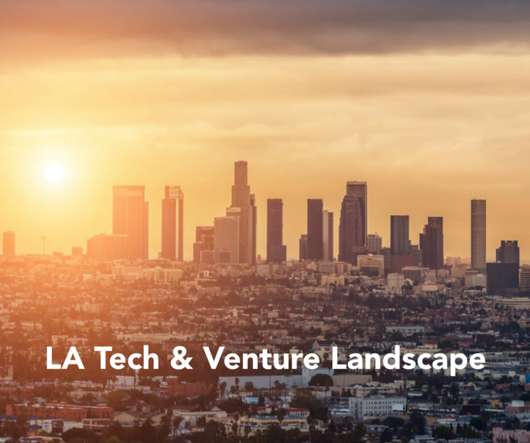 Understanding What's Going on in #LATech
Both Sides of the Table
FEBRUARY 15, 2017
Upfront Ventures was created 20 years ago as one of the original VC funds in Los Angeles. Back then only 15% of our dollars were invested locally whereas today 50% of our dollars are invested in LA.
More Trending