Sat.Feb 20, 2021
Sign up to get articles personalized to your interests!
Start Up Roar brings together the best content for start up professionals from the widest variety of industry thought leaders.
More Trending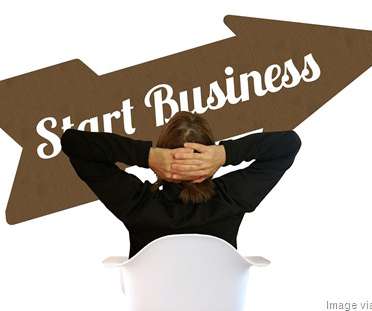 10 Reasons That New Ventures Are All About Execution
Startup Professionals Musings
FEBRUARY 20, 2021
I've always said that startups are all about execution. Sometimes I encounter self-proclaimed entrepreneurs who have been "thinking" about a concept for many years, and haven't started yet. Some of these may be visionaries, but none are real entrepreneurs - yet.
This may be the most controversial post I make in 2021
Jeff Hilimire
FEBRUARY 20, 2021
Do you have those tomatoes ready to hurl at me? Get ready…. I really admire Tom Brady. Look, it's not because he's the winningest winner that ever winned. And definitely not because some people think he's super handsome (personally, I don't see it ).