Sat.Oct 27, 2012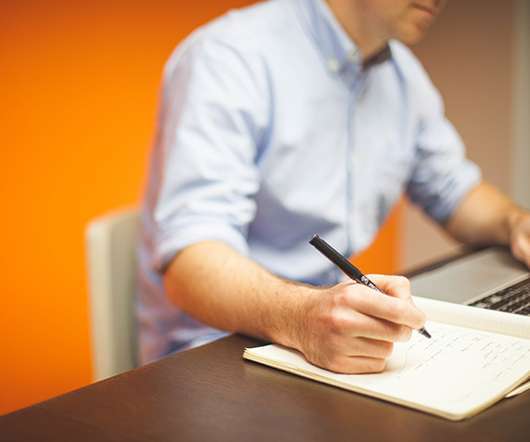 Play Offense When Predicting Revenue
Feld Thoughts
OCTOBER 27, 2012
I got an email today from an exec at a company who I was with at a recent board meeting. I thought it was a powerful summary of part of our discussion, specifically around the sales pipeline for Q4 and overall sales execution. " I hung in there in this case and continued to make my point about playing offense on sales forecasting. It follows.
3-Minute Ego Test
Life Beyond Code
OCTOBER 27, 2012
Do you have an ego problem? Probably not. But, take this 3-minute ego test and find out for yourself. And, the big one in the end… 10. Bonus: 11.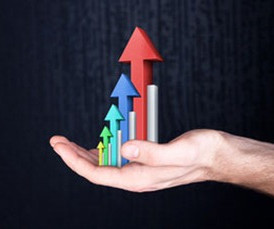 10 Content Marketing Examples for Entrepreneurs
Startup Professionals Musings
OCTOBER 27, 2012
These days every new entrepreneur understands that an innovative product or service is necessary, but not sufficient, to start a business. It's cool.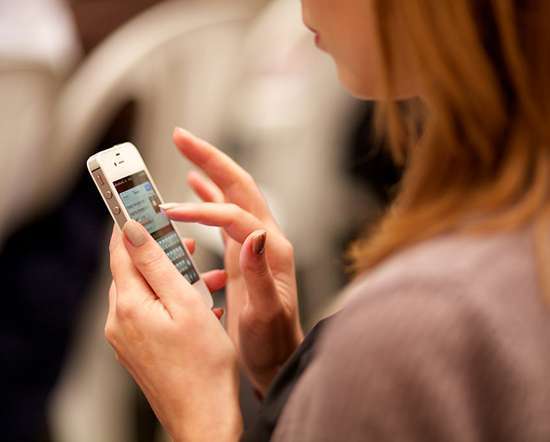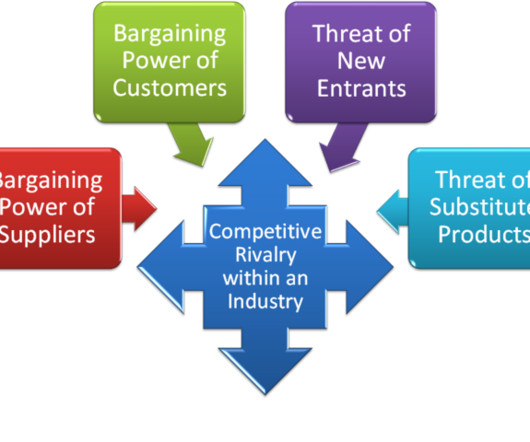 More Trending