Sat.Feb 09, 2013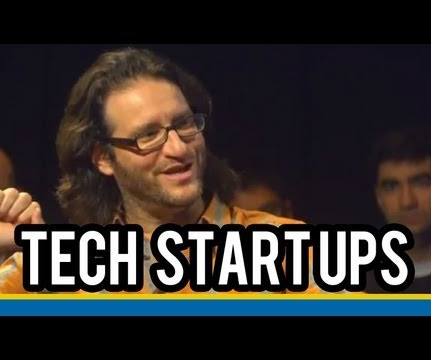 The Naked Entrepreneur Interviews
Feld Thoughts
FEBRUARY 9, 2013
Sean Wise, a professor at Ryerson University in Toronto, has an awesome web interview series called The Naked Entrepreneur Show. Sean is the interviewer for a 30 minute studio show that is entirely produced by students at Ryerson.
Beware of Ballers on a Budget
Both Sides of the Table
FEBRUARY 9, 2013
The other day I was at a Mercedes dealership. Unfortunately my wife was hit head on in December by a woman who lost control of her car. It was time to get a new car and my wife's requirements were: The safest thing on the road. As many air bags as possible.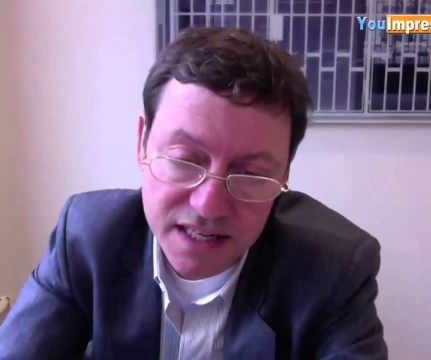 Video Of The Week: My Talk With Startup Milan
A VC : Venture Capital and Technology
FEBRUARY 9, 2013
Last October, I skyped into an entrepreneur meetup in Milan and talked for 30 minutes. This was arranged by AVC community member David Semeria.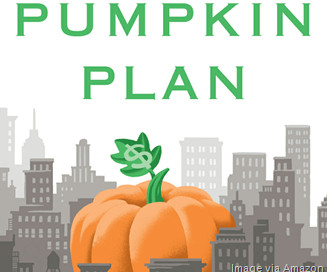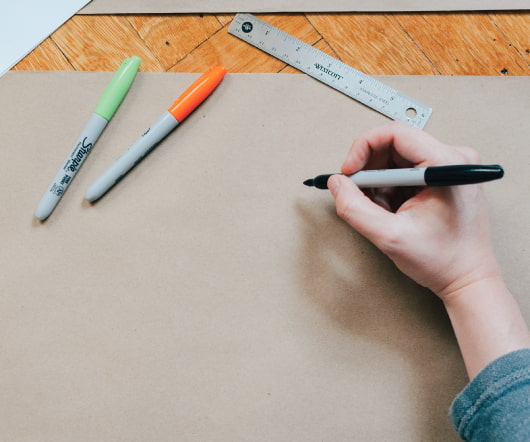 Looking for Start-up Capital? Try Overseas
Inc Startups
FEBRUARY 9, 2013
Recently renewed by President Obama, the EB-5 Visa program links entrepreneurs to foreign investors. When Jack Flechner purchased the Florida franchise rights to a New Orleans-based restaurant chain called VooDoo BBQ & Grill in 2011, he had big plans to open 26 stores over the next decade.
More Trending