Sat.Jan 05, 2013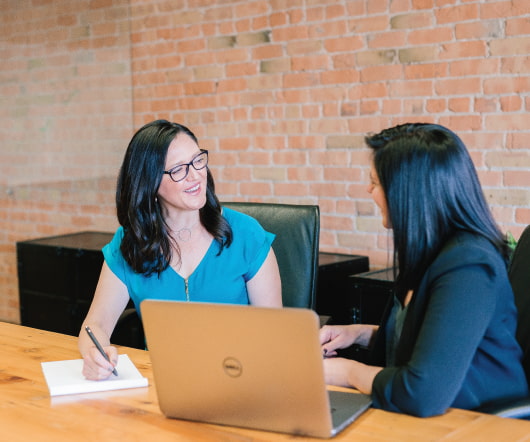 The Google+ Long Game Is Brilliant
Feld Thoughts
JANUARY 5, 2013
I'm finding myself using Google+ more and more. I recently decided that the long game Google is playing is absolutely brilliant. They are being understated about it but doing exactly what business strategists talk about when they describe the long game as the one to play.
8 Indications of a 'Wanna Be' Entrepreneur Dreamer
Startup Professionals Musings
JANUARY 5, 2013
If I had a dollar for every time someone has said to me, "One of these days, I'm going to start my own company," I'd be rich. If this day ever comes for all these people, we will be overrun by startups. Yet I don't lose any sleep over either of these possibilities.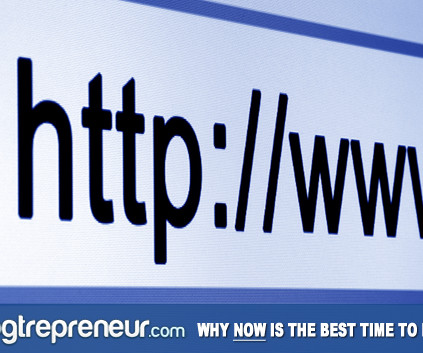 Why Now is The Best Time to Buy Domains
Blogtrepreneur | Entrepreneur Blog
JANUARY 5, 2013
Domain names are the best investment you or your company can make right now. This may come as a surprise to some, but these pieces of online real estate are little gold nuggets that can be turned into storehouses of wealth. The timing is perfect, and the deals are out there for the taking.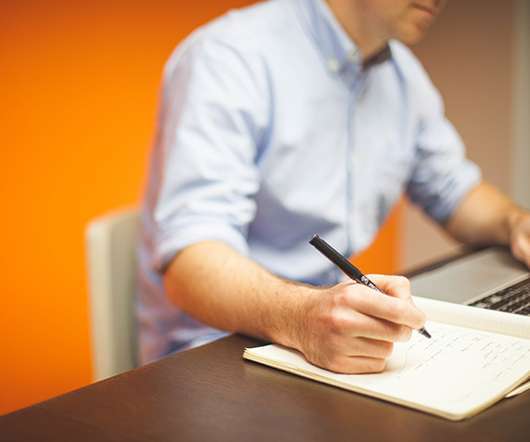 Enterprise Software the secular trends
deal architect
JANUARY 5, 2013
This time of the year, many folks like to look at the year back or the year forward. This old fart has been in and around enterprise software for three decades so I like to take a somewhat longer look. Industry Commentary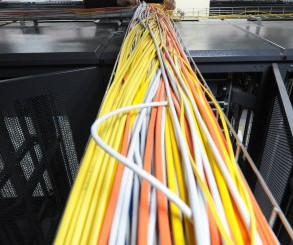 More Trending