Yemen
Related Topics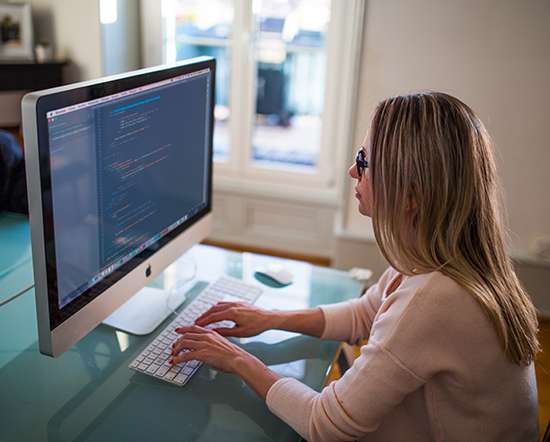 U.S. military service member killed in raid against al-Qaida in Yemen
Winston-Salem Journal State/Region News
JANUARY 29, 2017
SANAA, Yemen — A U.S. military service member was killed Sunday during a raid against al-Qaida militants in central Yemen that also left nearly 30 others dead, including women and children. The loss of the service member is the first-known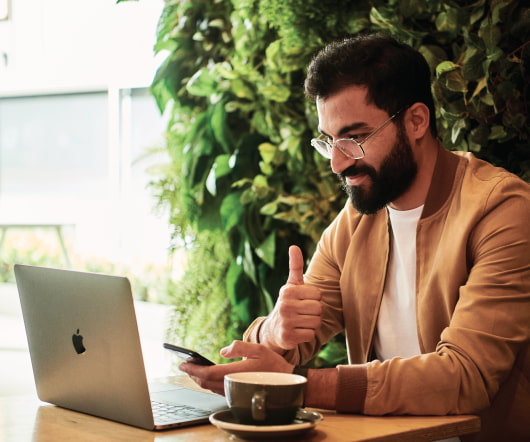 4/26/2015 - Rewind - Disruption threat sends oil trading to near four-month high
Chaganomics
APRIL 27, 2015
Japan Times: Oil traded near the highest price since December on concern that Middle East supplies may be disrupted as Saudi Arabia expanded its military campaign against Yemen. Futures were little changed in London after capping a third weekly gain. Complete Article. commodities crude oil EMEA Oil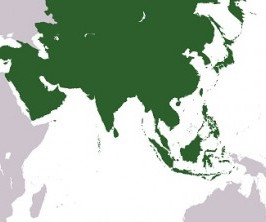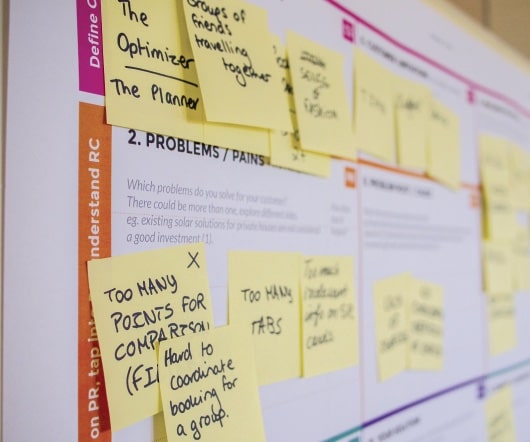 30-35 Million People Will Be Coming Thru
Chaganomics
SEPTEMBER 20, 2015
Libya, Yemen, Syria, Iraq and Afghanistan are all countries with a huge population and an extremely unstable situation. Is this too fantastic or what (from Right Wing News)? An influx of 30-35 million people will bust EU nations at the seams! - This is why it's extremely important to protect our borders. EU Refugees Right Wing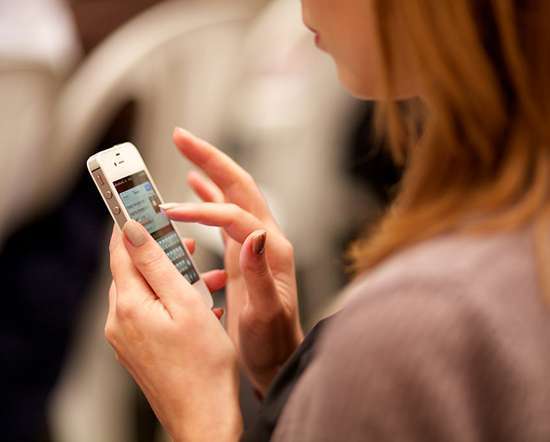 Saudi Arabia Makes Security A Top Priority
Chaganomics
APRIL 30, 2015
With a crisis in Yemen to the south and ISIS to the northeast, from the cabinet shakeup, it appears that the world's largest oil exporter and OPEC stalwart is now making security a top priority. The new deputy crown prince is also the Saudi defense minister. The king also appointed Adel al-Jubeir, Saudi ambassador to the U.S.,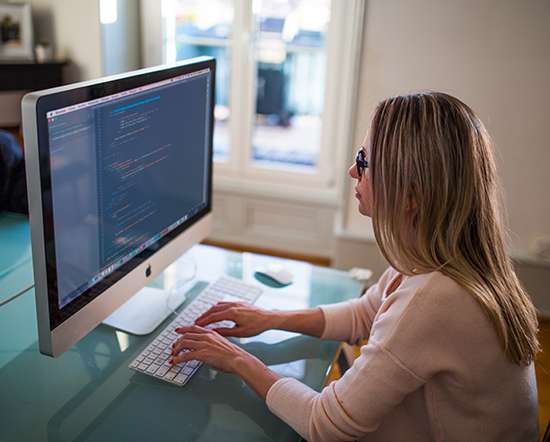 US: Assad Must Leave, After Negotiations
Chaganomics
SEPTEMBER 19, 2015
Kerry and Hammond said they also discussed conflicts in Yemen, Libya and Ukraine. I understand the diplomacy but.CH says Assad must go, timing down to negotiation 9/19/15 08:23 (Adds Kerry and Hammond quotes, background) By Lesley Wroughton LONDON, Sept 19 (Reuters) - U.S. We need to get to the negotiation. We're prepared to negotiate.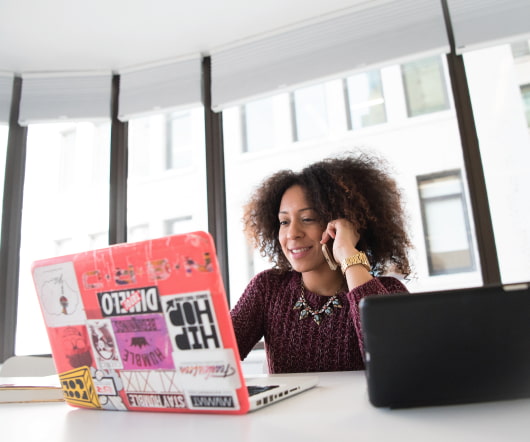 The Real Jobs Problem
charliecrystle.com
AUGUST 28, 2011
It's the economy, stupid. Well, yes, it always has been, if you're in the distortion field of politics. But whose economy? Got it? In droves. Wages?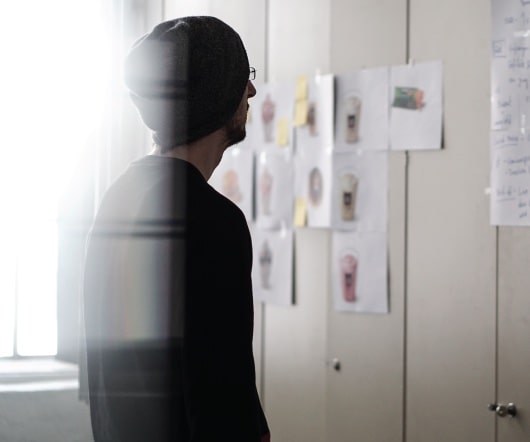 Arab Spring. for High-Tech Teens?
Fresh Inc.: The Staff Blog
FEBRUARY 23, 2012
A U.S. government-backed plan to spread the Silicon Valley vibe east--25 Arabic-speaking girls at a time. As such, the U.S. Have any others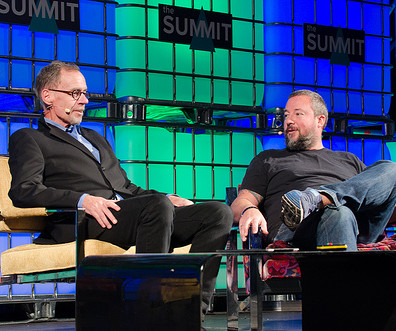 Shane Smith: Gonzo-Gunslinger
YoungUpstarts
APRIL 4, 2014
It would probably be a rare event for Freston to find himself in Yemen or yielding a machine gun to ward off terrorist threats. by Teddy Hunt.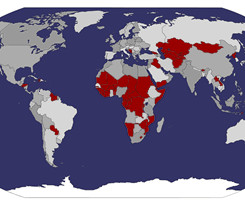 the world without altgate
Altgate
JANUARY 1, 2009
  I was just looking at the 2008 Google Analytics data for Altgate.    It is an amazing tool.  and Israel (0.6%).