Sat.Dec 08, 2012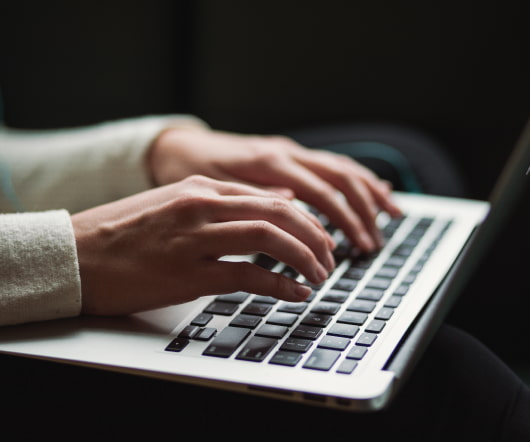 Mary Meeker's 2012 Internet Trends
A VC : Venture Capital and Technology
DECEMBER 8, 2012
Mary published this presentation this past week. I love these "state of the internet" presentations Mary does. There is so much useful information and insights in them. I encourage all of you to work your way through it this weekend if you haven't already done that.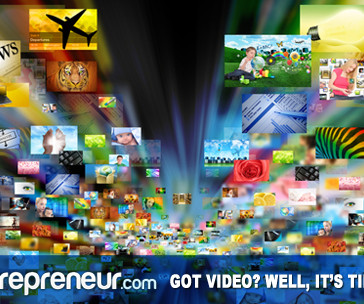 Got Video? Well, Prepare Your Vaccinations Because It's Time to Go Viral
Blogtrepreneur | Entrepreneur Blog
DECEMBER 8, 2012
We've all done it. You get a short video clip in your email. Meh, you say, as you wearily click upon it, not expecting to be impressed. But then something magical happens. You're captivated. You're entertained. You laugh and feel genuine emotions.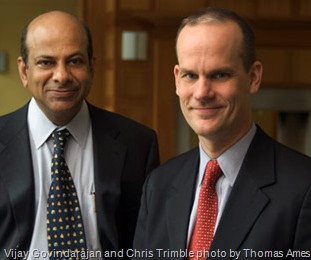 The best new app I've seen in a long time
Jeff Hilimire
DECEMBER 8, 2012
It takes a lot for a new app to break through the clutter and feel instantly like something I'd use quite a bit. Slice is the app I kinda always new I needed but now that I have it, I can't think of how I went without it.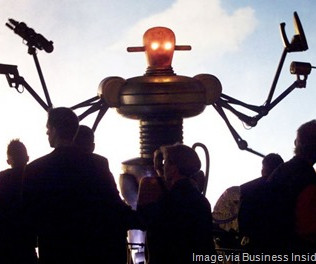 More Trending