Bahrain
Related Topics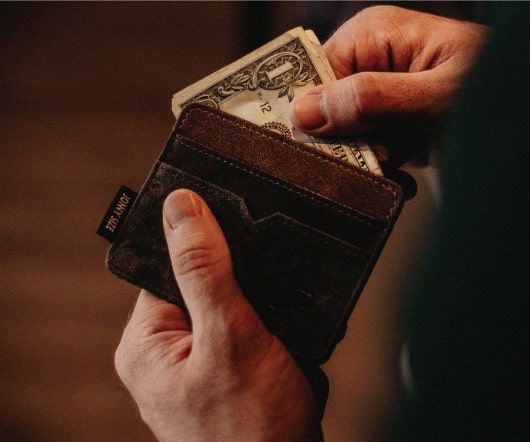 Join a conference simulcast near you
Startup Lessons Learned
DECEMBER 1, 2012
One of the most important things we do with The Lean Startup Conference is make a livestream of the plenary talks available for free to groups around the world, supporting entrepreneurship communities everywhere. The number of hosts has grown annually, and this year, we have 200+ groups joining us on Monday, December 3.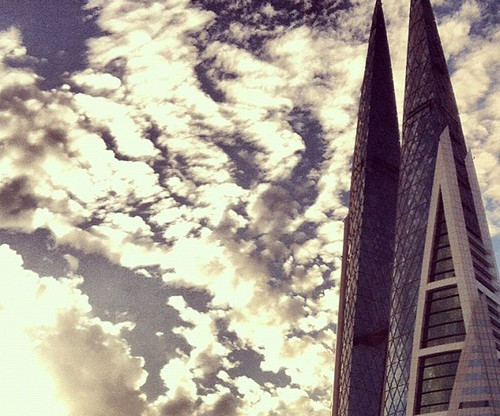 Weekend Favs December Eight
Duct Tape Marketing
DECEMBER 8, 2012
I spoke at a conference in Bahrain this week and this was the view out my hotel window. If You Liked This Post.