Bahrain
Related Topics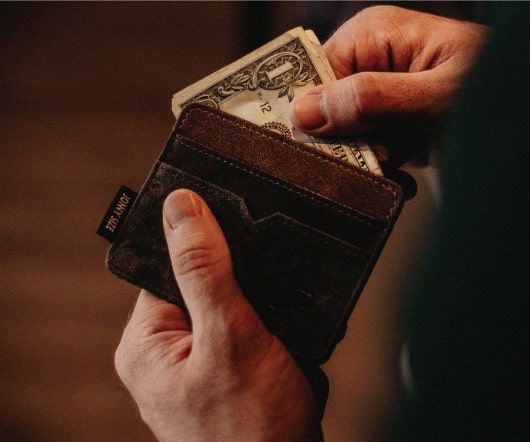 Join a conference simulcast near you
Startup Lessons Learned
DECEMBER 1, 2012
One of the most important things we do with The Lean Startup Conference is make a livestream of the plenary talks available for free to groups around the world, supporting entrepreneurship communities everywhere. The number of hosts has grown annually, and this year, we have 200+ groups joining us on Monday, December 3. They represent more than 10,000 people total. If you're not attending the conference in person, consider meeting up with one of these groups to watch.
5 Ways to Use Online Tools to Drive Offline Sales
Duct Tape Marketing
MAY 24, 2012
The event was attended by over a thousand folks live and many more that gathered in 12 satellite in person events – from Santa Ana, CA to New Berlin CT in the US and in places around the world like Bahrain.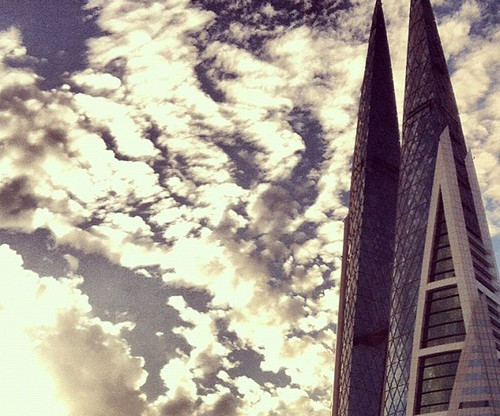 Weekend Favs December Eight
Duct Tape Marketing
DECEMBER 8, 2012
I spoke at a conference in Bahrain this week and this was the view out my hotel window. My weekend blog post routine includes posting links to a handful of tools or great content I ran across during the week.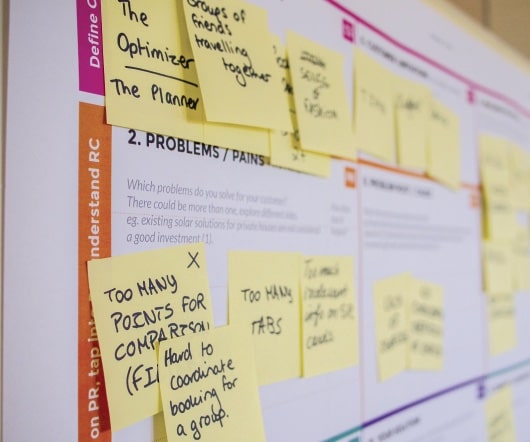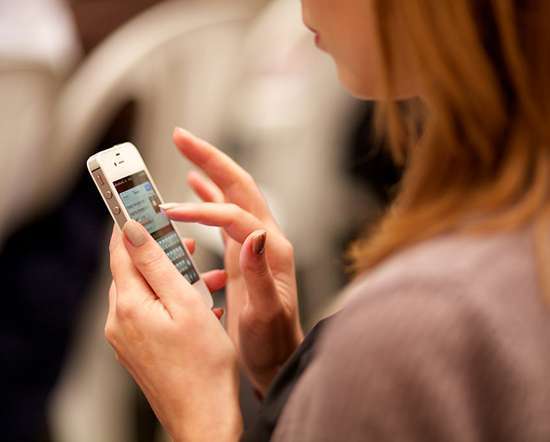 Rebtel Continues With Its Record Breaking Spree; Reaches 10 Million Users
ArcticStartup
MARCH 11, 2011
This was also aided with enabling free international calls to mobiles in Bahrain, Jordan and Algeria along with the introduction of lower rates for calls in others. Rebtel continues to grow by leaps and bounds and set to continue with the same as per its recent growth.