Sun.Jan 20, 2013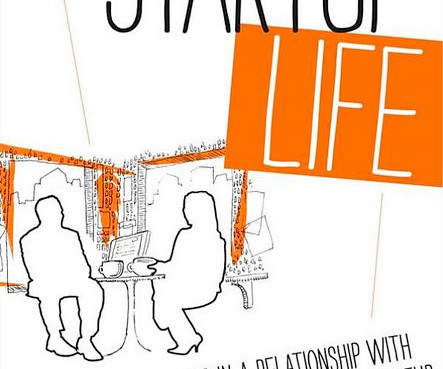 One Book Every Entrepreneur Should Own
Both Sides of the Table
JANUARY 20, 2013
Brad Feld seems to write books faster than I can read and write about them. It's called Startup Life and you can order it here. 'The Call."
Evidence of Google Winning The Generational Shift Over Microsoft
Feld Thoughts
JANUARY 20, 2013
An email was forwarded to me this morning that had the following text in it (I've anonymized "The College" but it's a large, well-regarded four year university.). The College is Going Google! What does this mean? How will it impact teaching and learning at The College? Are you ready?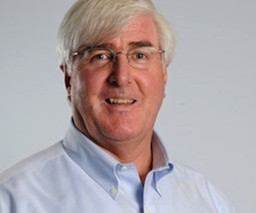 Start Here if You are Looking for Angel Investors
Startup Professionals Musings
JANUARY 20, 2013
Or does it? Actually numbers and locations are just the beginning. The challenge is to find the right Angel for you, and for your situation. AngelList.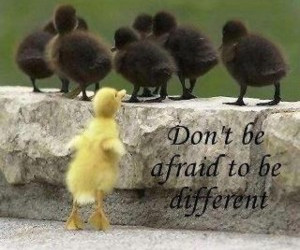 Modern Day Patron of The Arts on Upstart
Feld Thoughts
JANUARY 20, 2013
I recently decided to back three graduates on Upstart. FYI – I'm not an investor in Upstart , but I am a big fan. Join me if you can!
More Trending