Herzegovina
Related Topics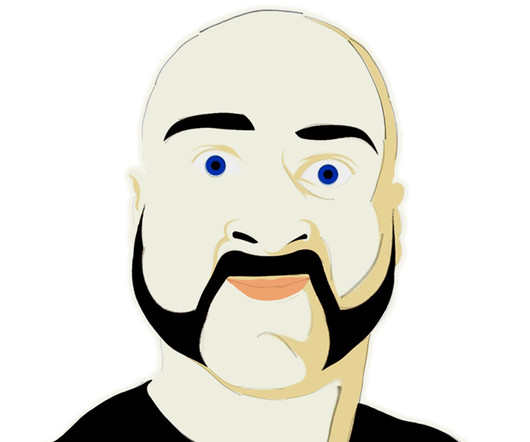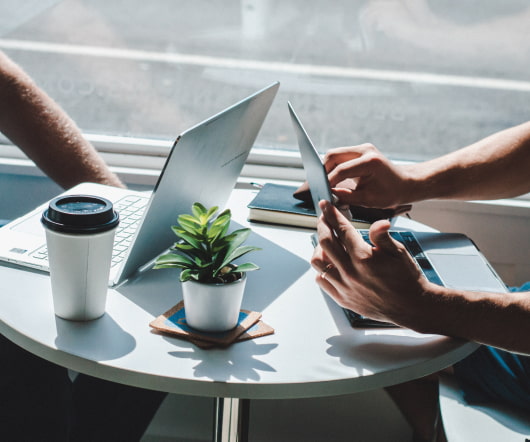 Entrepreneurship in Bosnia and Herzegovina
The Entrepreneurial Mind
MAY 11, 2010
The 2009 Global Entrepreneurship Monitor report for Bosnia and Herzegovina does not paint an encouraging picture for the economy in this struggling country. According to GEM, the readiness of Bosnia & Herzegovina citizens to engage in entrepreneurial activity is at a low level, especially for females.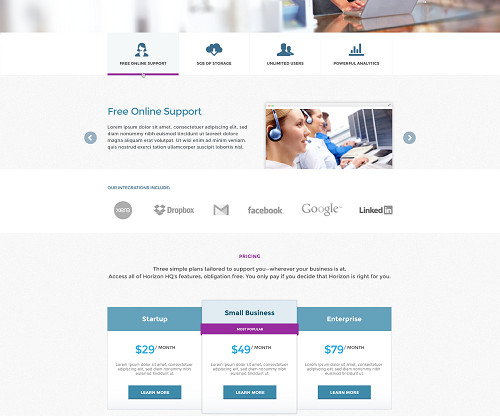 12 Questions: Meet Tayo Adetola (Nigeria)
crowdSPRING Blog
MARCH 18, 2014
12 Questions: Meet Bojan Bundalo (Bosnia and Herzegovina). Plainly – activities that make crowdSPRING a better community. COME ON GUNNERS.