Sun.Nov 04, 2012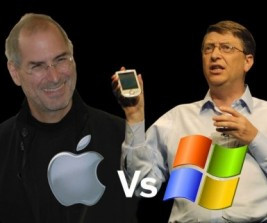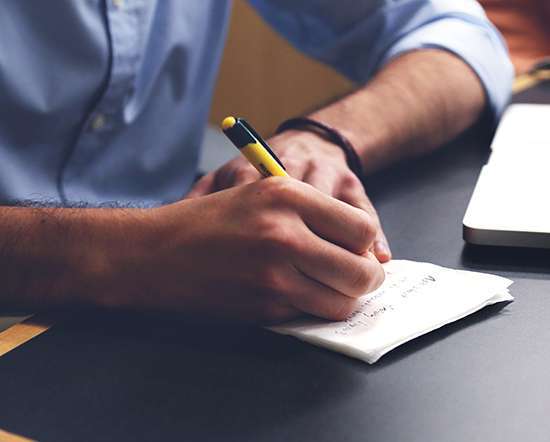 What I'm Reading This Sunday Morning
A VC : Venture Capital and Technology
NOVEMBER 4, 2012
A Capitalist's Dilemma by Clayton Christensen. The Money Quote: The answer is that efficiency innovations are liberating capital, and in the United States this capital is being reinvested into still more efficiency innovations. In contrast, America is generating many fewer empowering innovations than in the past. internal rate of return).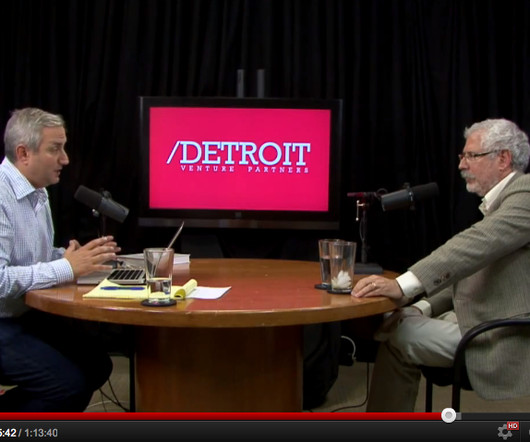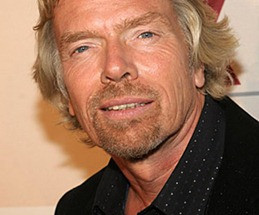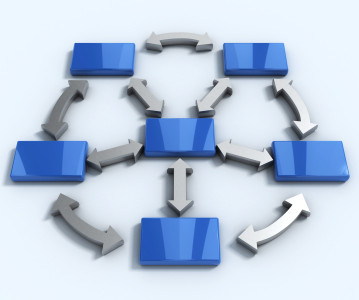 Using Systems to Grow Your Business
Growthink Blog
NOVEMBER 4, 2012
This means that they do the right things, in the right way. Well, what does "correctly" even mean? Quality goes down, morale goes down.it's read more.
More Trending