Sat.Dec 29, 2012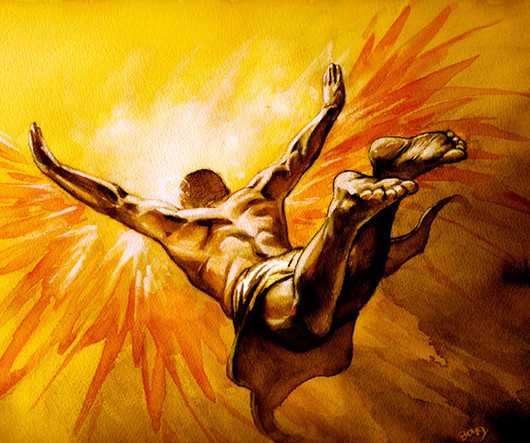 Fear of Flying.
500 Hats
DECEMBER 29, 2012
Failure is hardly the worst thing that can happen to you in Silicon Valley. " Exactly. for a quarter? every day for a year? Godspeed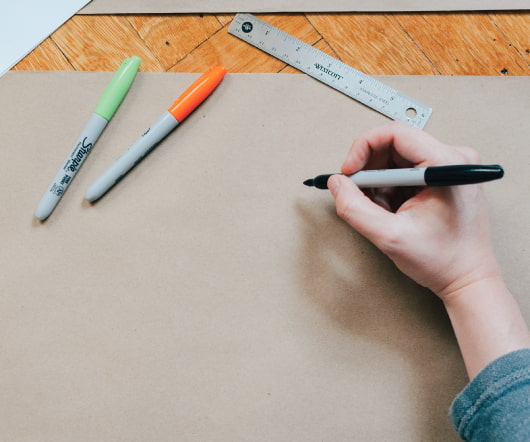 How to screw up your life by getting promoted
The Startup Toolkit
DECEMBER 29, 2012
Maybe the smartest thing I've done over the past few years is to avoid raising my expenses. I have friends who took jobs in finance 2 years ago, saying it was just to get settled and gain some experience and save some cash before doing what they really wanted. Strong people fall for this trap. It's poisonous. Salaried jobs provide neither.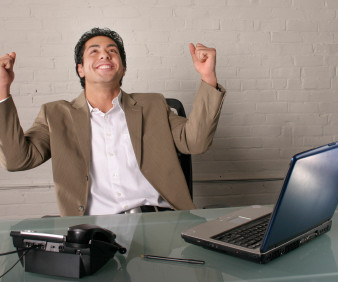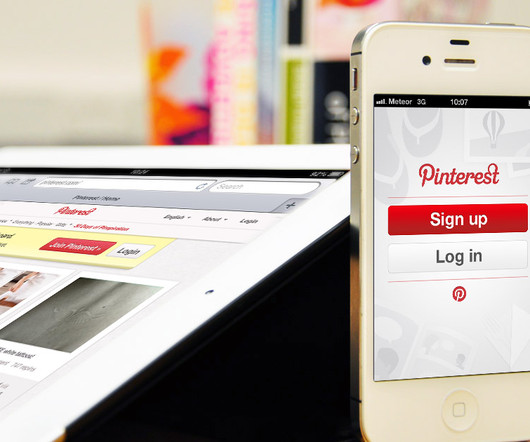 More Trending