Sat.Feb 02, 2013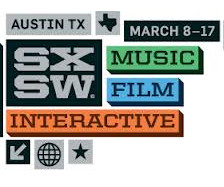 Why You Shouldn't Launch Your Startup at a Major Tech Event
Both Sides of the Table
FEBRUARY 2, 2013
It's February now. That means a slew of companies will be preparing to launch their new products or announcing their companies at the annual SXSW conference in Austin, Texas. I get asked often how to best launch at SXSW. What strategies to use, how to get attention, how to become "hot."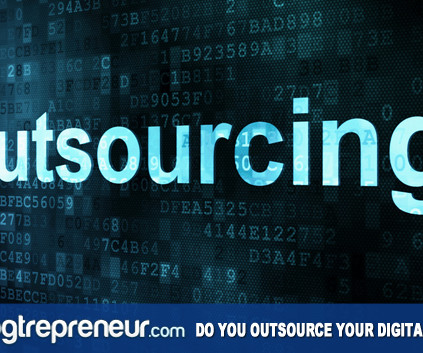 Signs You Need To Outsource Your Digital Marketing
Blogtrepreneur | Entrepreneur Blog
FEBRUARY 2, 2013
It's tempting to think you can handle digital marketing yourself. Training on social media, SEO, development, and content marketing are readily available, and if you don't have time, there are always interns or your friend's godson, who's a digital marketing whiz.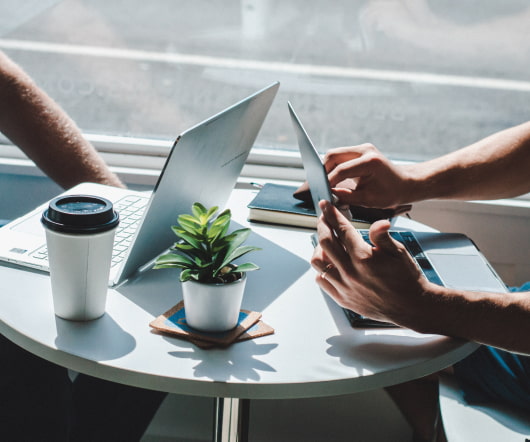 Confessions of a Corporate Spy
Inc Startups
FEBRUARY 2, 2013
What do you think it means to be an expert in "hard-to-get elicitation"? It means people tell you things. A competitive intelligence consultant discusses things that can help a business--at the expense of another.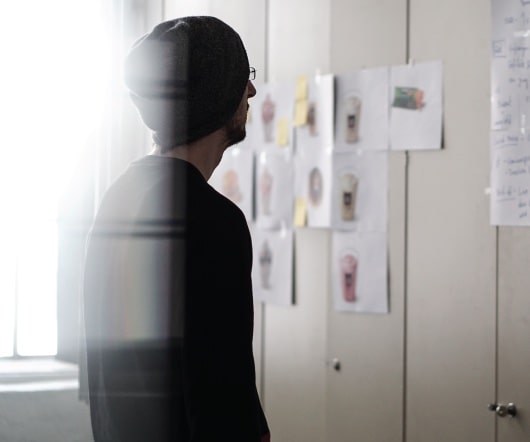 Why You Can't Find Any Mobile Developers
Andrew Payne
FEBRUARY 2, 2013
In case you haven't noticed, it's impossible to find mobile developers. People ask me all the time if I "know anyone", and I've all but given up helping with referrals. The reason is "self-publishing" is now a reasonable option. The app store ecosystem has removed most friction from the system, provided a clean and easy business model (70/30 revenue split), and eliminated almost all barriers to entry.
More Trending