Sun.Dec 02, 2012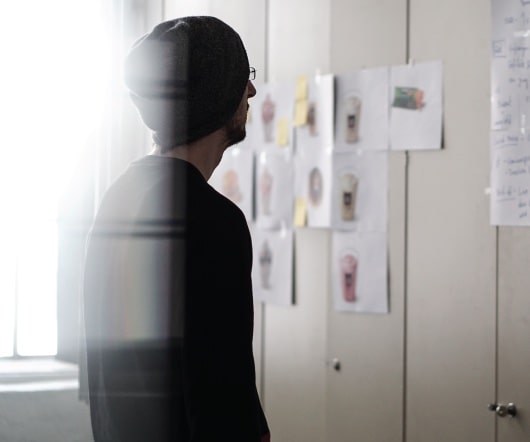 Nobody Is Crying For You When You Are Worth Billions
A VC : Venture Capital and Technology
DECEMBER 2, 2012
I did a talk with Bill Werde at Billboard's FutureSound conference a few weeks ago. The entire talk is online (in two parts) here. If you go to 7:45 minutes in on the first video (embedded below) you will get to a conversation about Pandora and Spotify and the royalty negotiations they have with the record labels. And it is a powerful one.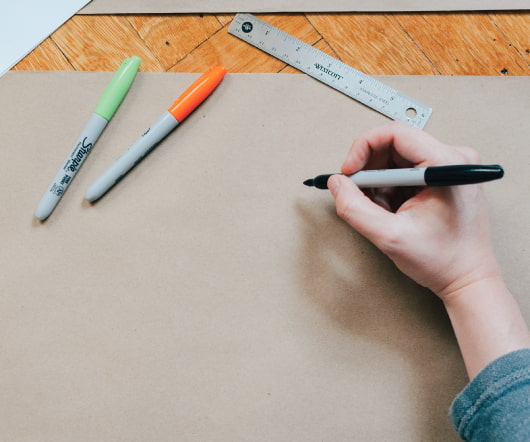 The product lens
Chris Dixon
DECEMBER 2, 2012
There has been a lot of discussion lately about the markets for startup financing. Many of the discussions use words like "valuations" "bubble" "crunch" etc. Words like that generally mean the writer is discussing the world through the lens of finance. First, some background. Two markets. These markets are correlated but only partially. And so on.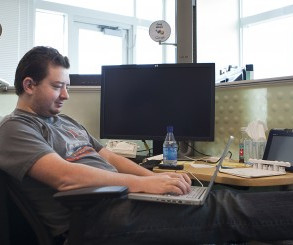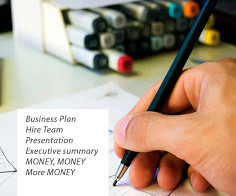 Entrepreneurs are like artists
Taffy Williams
DECEMBER 2, 2012
The start of a new company by an entrepreneur is like an artist creating a painting. First, the sketch is drawn and then the colored.
More Trending