Wed.Apr 13, 2011
GetGlue Passes The Million User Mark
A VC : Venture Capital and Technology
APRIL 13, 2011
I've always thought a million registered users is a big milestone. Getting a million people to do anything is actually pretty hard. Our portfolio company GetGlue passed that milestone this week. TechCrunch has the story. Congratulations to Alex and the team.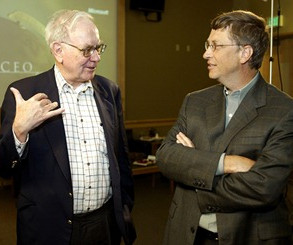 Five Ways a Business Mentor is More Than a Friend
Startup Professionals Musings
APRIL 13, 2011
Friends tell you what you want to hear. Mentors tell you what you need to hear. When the message is the same from both, you don't need the mentor anymore. In that sense, you should think of a mentor more like your advisor who has done all he can. You always need the friend.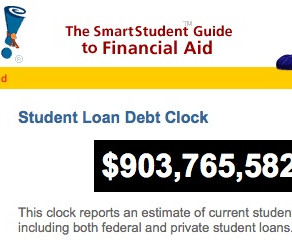 How to Play Tennis With Your Hands Tied: The New Workforce Dilemma
Life Beyond Code
APRIL 13, 2011
Have you tried playing Tennis with your hands tied? How about trying to play tennis with your hands tied in the back? I have not tried it but it must be pretty hard. Should you still do it? How about if you are forced to do it? Would that make it any easier? Probably not.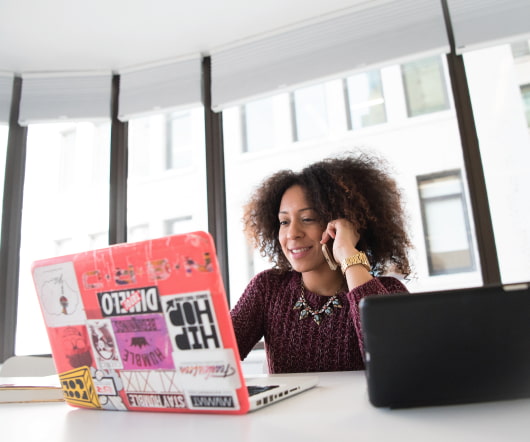 Are You Solving A Problem Or Just Spinning Your Wheels?
Entrepreneurs-Journey.com by Yaro Starak
APRIL 13, 2011
Tell me how familiar this scenario is. You come up with a great idea. You research it in great depth. You write a fantastic ebook on the topic. You edit, proofread and revise it several times. You even get a designer to create a lovely graphic for the cover.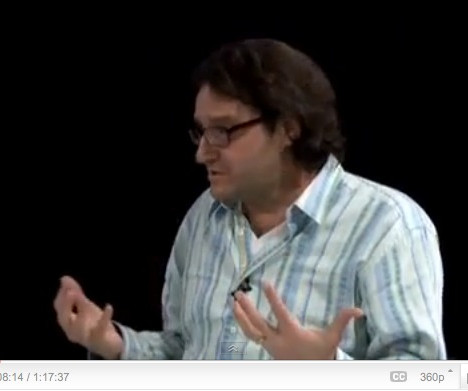 Brad Feld Drops Knowledge. Here's What He Said …
Both Sides of the Table
APRIL 13, 2011
Brad Feld is a fountain of knowledge & wisdom. I had the chance to sit down with him for an hour and ask him loads of questions that I thought you'd enjoy hearing. If you have time check out the video (or download on iTunes – Episode 27 - and listen at the gym or on your commute!).
More Trending