Wed.Feb 01, 2012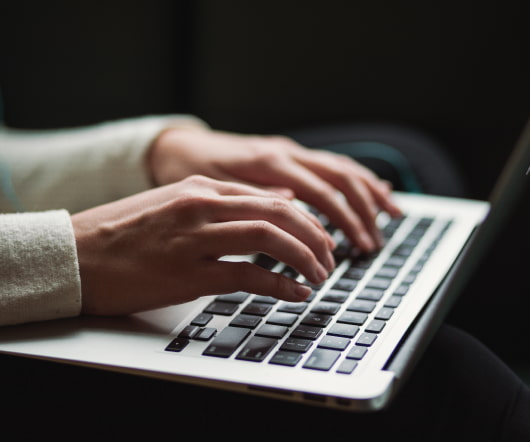 The Best Way to Be Memorable
Fresh Inc.: The Staff Blog
FEBRUARY 1, 2012
How will people remember you long after you've found success? You can only hope it goes something like this. And others felt this way too. Be happy.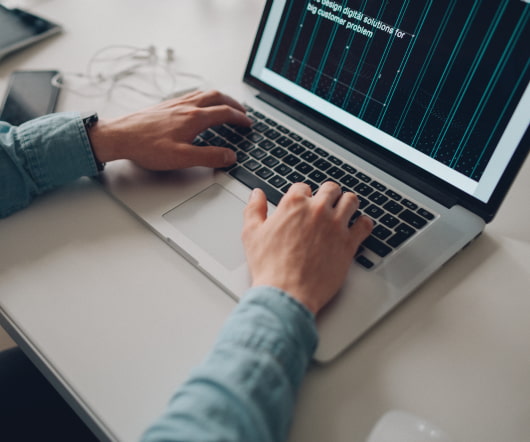 The Hacker Way
Startup Lessons Learned
FEBRUARY 1, 2012
I don't normally comment on the day's news, but I want to make an exception today to share something from Facebook's S-1 filing. Over the next few days, astronomical amounts of attention are going to be paid to Facebook's incredible business results: the 800+ million active users, the $3.7 billion (!) in revenue, and their growth rates, too.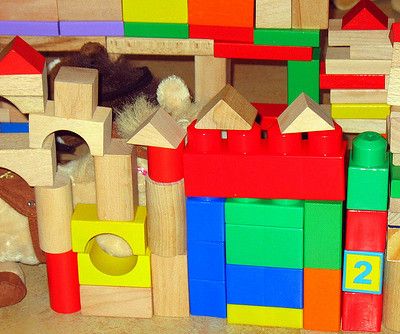 Who is an Entrepreneur?
Life Beyond Code
FEBRUARY 1, 2012
It's hard to "box" an entrepreneur as there are so many different kinds of them. Here they are (in no particular order). #1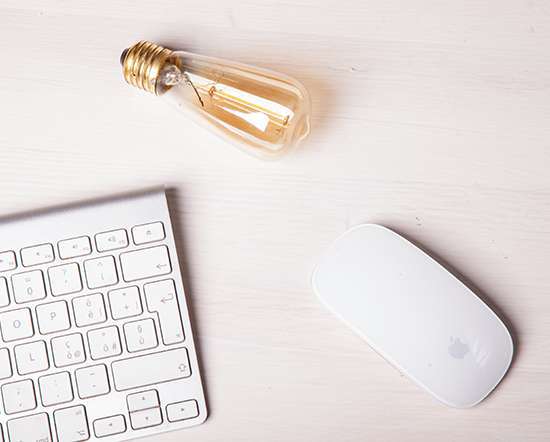 Why Facebook Clearly Belongs in the 10X Revenue Club
abovethecrowd.com
FEBRUARY 1, 2012
Attached are my thoughts on the Facebook S-1 along with some quick stabs at valuation. Brief disclosure, Benchmark Capital has a minority position in Facebook as a result of the acquisition of FriendFeed, a company that was incubated in our offices. I thought it would be useful to look at Facebook using the scorecard from our [.].
More Trending