RSS
Related Topics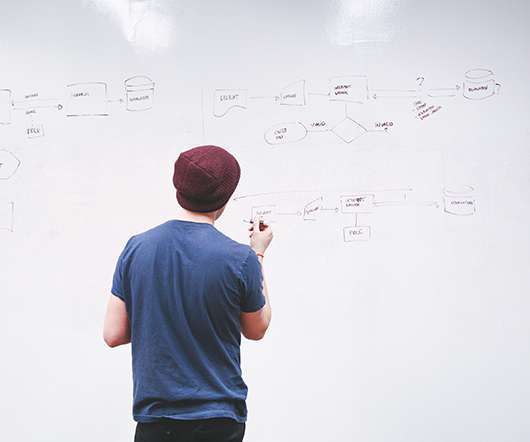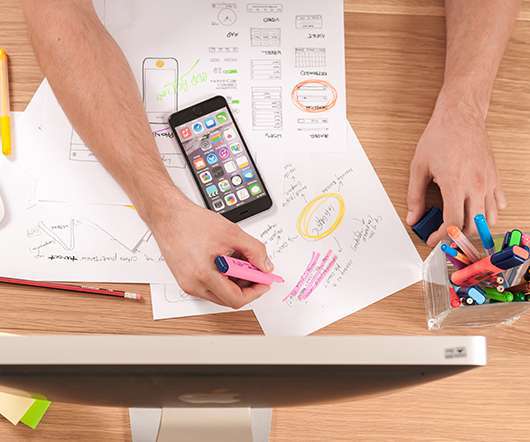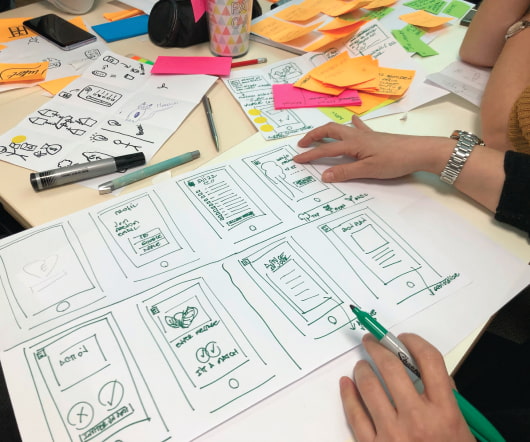 Burnham's Beat: RSS and Google Base: Google Feeds Off The Web
Burnham's Beat
NOVEMBER 16, 2005
RSS/ATOM Feed. RSS and Google Base: Google Feeds Off The Web. Whats perhaps most interesting about the Google Base design is that it appears to have been designed from the ground up with RSS and XML at its center. One need look no further then the detailed XML Schema and extensive RSS 2.0 Blogs|EAI|Internet|RSS|.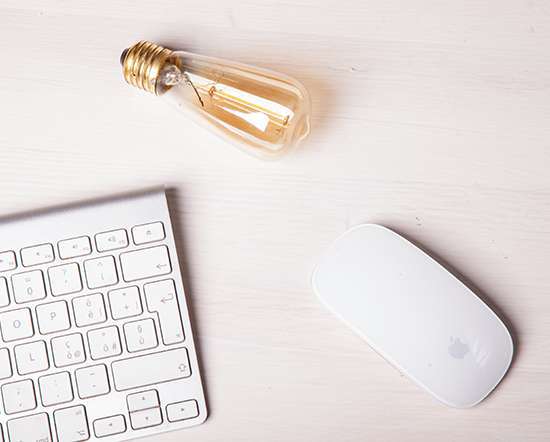 Entrepreneur DNA
Both Sides of the Table
DECEMBER 14, 2009
If you're new here, you may want to subscribe to my RSS feed, follow me on Twitter, or subscribe via email. Thanks for visiting! Continue reading on Medium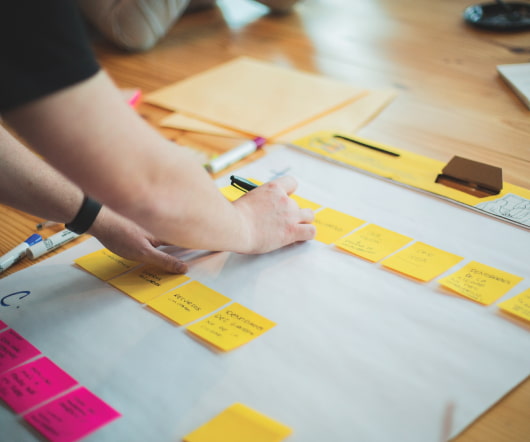 Wenger: A Rational Internet Venture Valuations Bubble
Ask The VC
MARCH 9, 2012
As I sit here in Boulder watching MI-5, taking care of Amy , avoiding SXSW, and catching up on RSS and email, I came across a post from Albert Wenger (USV) that rang true. It's titled A Rational Internet Venture Valuations Bubble and is insightful, clever, and though provoking. Easily the best VC post of the week.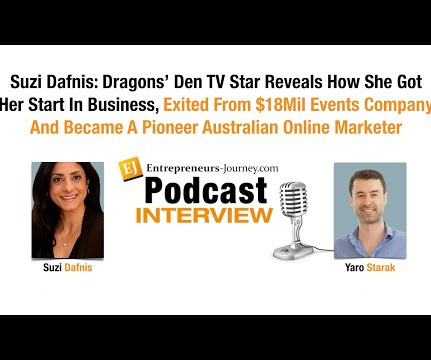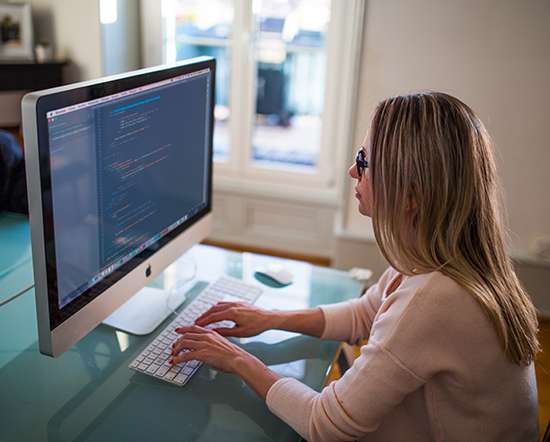 The Best Traffic Strategy No One Uses
Entrepreneurs-Journey.com by Yaro Starak
NOVEMBER 25, 2013
A Rarely Talked About Traffic Strategy That Almost No One Uses… Here's a little flashback in time for you… It was the mid 2000s, I had recently surpassed 1,000 subscribers to my RSS feed (this was back when RSS was all that mattered to bloggers). Newsletter