Wed.Dec 28, 2011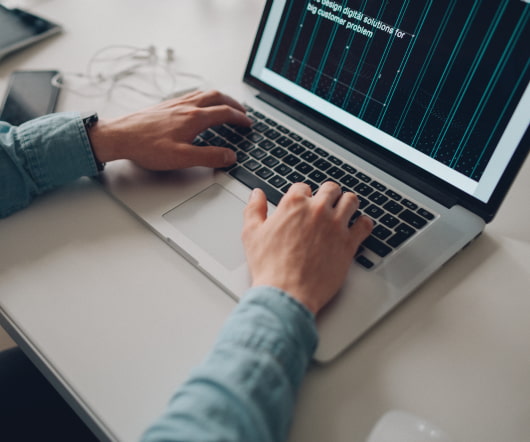 Profitable: To Be Or Not To Be?
A VC : Venture Capital and Technology
DECEMBER 28, 2011
Mark Suster has a great post on this topic. In typical Mark fashion, it is long, with a lot of detail and substance. I highly recommend all entrepreneurs take the time to read it end to end. For those who won't take the time to read it end to end, I'll summarize it. Many high growth companies can be profitable. This is tricky stuff.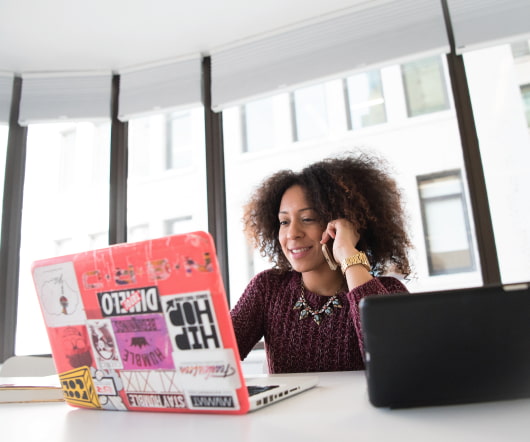 Top 5 Most Common Networking Mistakes
Fresh Inc.: The Staff Blog
DECEMBER 28, 2011
Still trying to tap your network for favors before you've offered anything yourself? Big mistake. Try to take before you give. No one cares. Not much.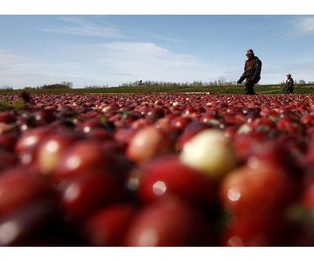 Eat Global, Not Local
Ben Casnocha: The Blog
DECEMBER 28, 2011
It is fashionable these days to decry "food miles." But why single out food? Should we not protest against T-shirt miles, too, and laptop miles?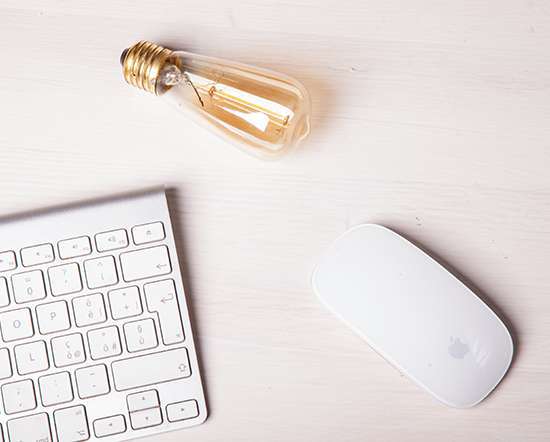 Use This Dot-Point Easy System To Write Your Killer 2012 Business Plan
Entrepreneurs-Journey.com by Yaro Starak
DECEMBER 28, 2011
It's that time again when the old year winds down (toodles, 2011), a new year sparkles before us full of potential, promise, and possibility (hey there, 2012), and savvy entrepreneurs are preparing their 2012 business plans.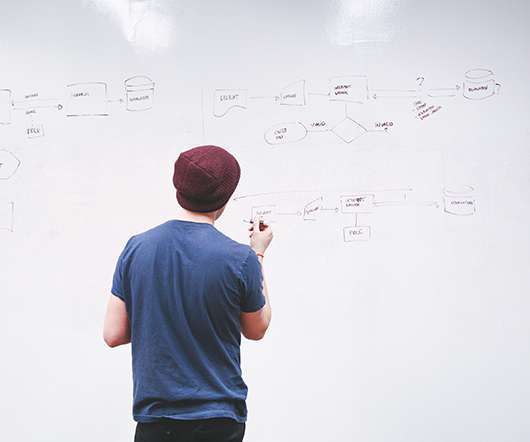 Your Best ROI Measure? Employee Loyalty
Fresh Inc.: The Staff Blog
DECEMBER 28, 2011
I've been thinking a lot about the numbers behind our business. Now there's some attrition that you can't do anything about. Read that again. "We
More Trending