Wed.Jan 09, 2013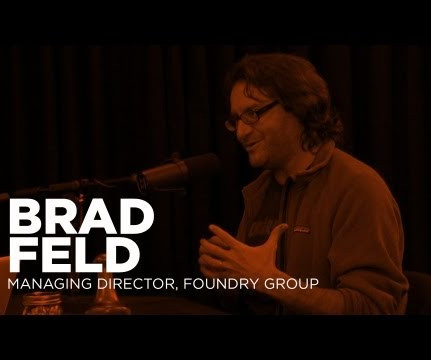 Feld / Calacanis Interview on This Week In Startups
Feld Thoughts
JANUARY 9, 2013
I always enjoy hanging out with Jason Calacanis. We first met in the mid-1990s when Jason was hanging out in NY doing Silicon Alley Reporter. I can't remember who initially introduced us – it was probably Fred Wilson. We covered a lot in the hour+ interview for This Week In Startups.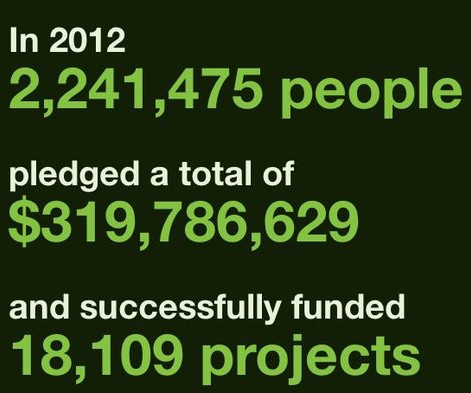 Kickstarter in 2012
A VC : Venture Capital and Technology
JANUARY 9, 2013
Kickstarter published a retrospective on 2012. It's worth browsing. Here's the lead in. Venture Capital and Technology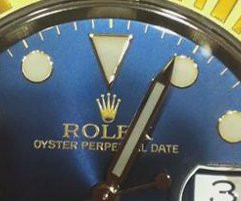 Why Fake It 'Til You Make It Doesn't Work
Mike Michalowicz
JANUARY 9, 2013
Want to guarantee failure? Do this: fake it 'til you make it. I bet you didn't expect to hear that. I mean, how many times have you been told you need to fake it 'til you make it to be successful? It has become the mantra for success. Unfortunately, its b t. Total complete b t.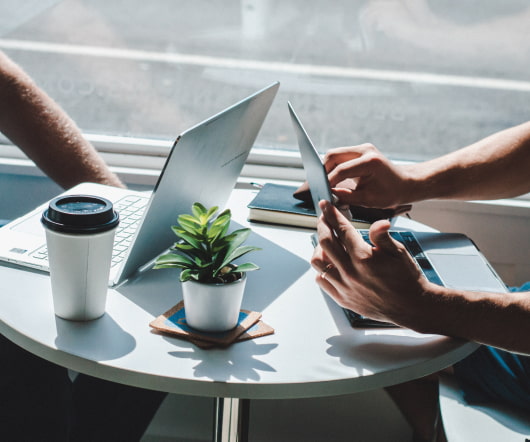 10 Things You Should Say Every Day
Inc Startups
JANUARY 9, 2013
They're small things. but each has the power to dramatically change someone's day. Including yours. Want to make a huge difference in someone's life? Here are things you should say every day: To your employees, colleagues, family, friends. and everyone you care about: "Here's what I'm thinking."
The ROI of Relationships
Duct Tape Marketing
JANUARY 9, 2013
Marketing podcast with Bob Burg. I suspect the title of this post will raise some eyebrows. I mean relationships aren't about ROI right? They're about something much deeper. Something you don't measure in the same way you might, say, the performance of an ad.
More Trending