Sun.Apr 01, 2012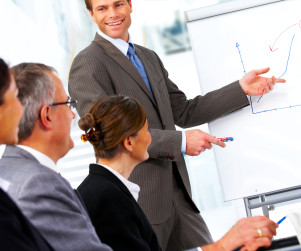 Leadership Qualities & How to Develop Them
Growthink Blog
APRIL 1, 2012
Since even the best idea, or the smartest individual, can't evolve into a massively successful company without leadership. Embrace and Drive Change 3.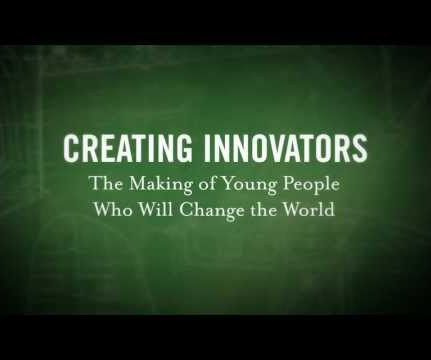 A Field Guide on How to Create an Innovator
ReadWriteStart
APRIL 1, 2012
Are people born innovators, or can they learn to become that way? Sponsor. Wagner covers a lot of ground here. What do you teach them? Discuss.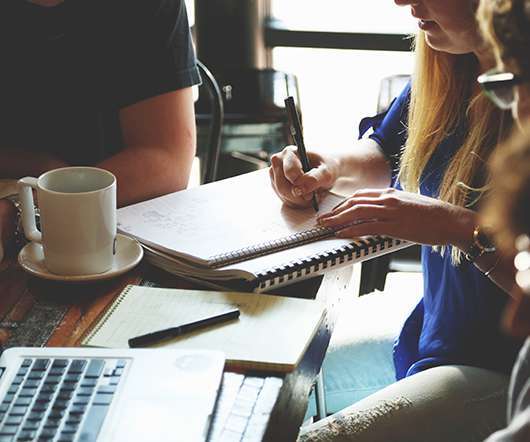 We Are Entering A Golden Age of Internet Founders
Rob Go
APRIL 1, 2012
Bill Gurley had a great post about the advantage of youth, and it got me thinking about the advantages of age and youth. I came to a pretty exciting conclusion: We are entering a golden age of internet founders! We hear about young tech founders a lot these days. We invest in young founders at NextView all the time, and I'm proud of it.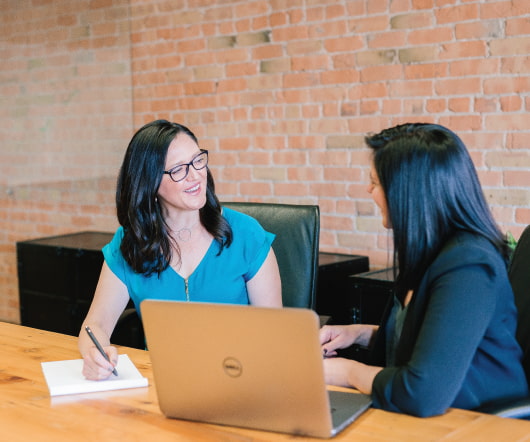 Rahm Emanuel's Ideas for Improving Higher Ed
Ben Casnocha: The Blog
APRIL 1, 2012
From this profile of Rahm Emanuel in the Atlantic , there's this excellent nugget on how he's reforming Chicago's community colleges: IN HIS 2006 book, The Plan , Rahm proposed that all Americans go to school for at least 14 years. But Chicago's city colleges have become dysfunctional, with graduation rates a pathetic 7 percent.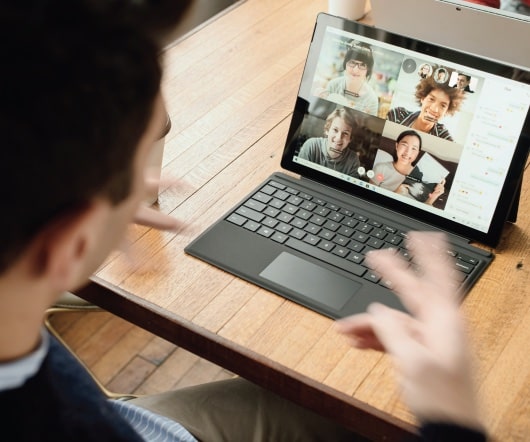 What I Read On Spring Break
Feld Thoughts
APRIL 1, 2012
Amy and I just spent a week off the grid in Hawaii with my partner Ryan, his wife Katherine, and their son. It was a much needed break – I was once again totally fried – from work, travel, and all the training for my upcoming 50 mile race. I read nine books on this this trip. The Sea of Monsters - Rick Riordan: Percy Jackson book #2.
More Trending