Thu.Feb 14, 2013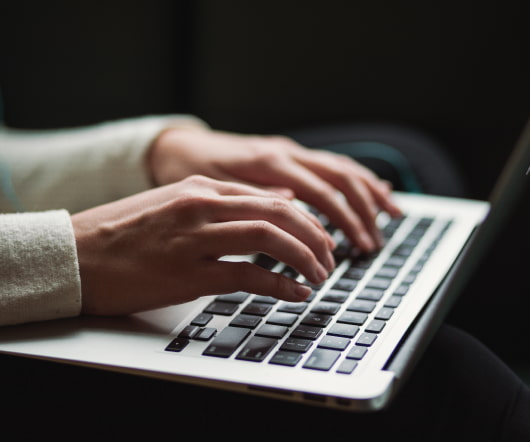 How To Get Photographic Memory Instantly
Mike Michalowicz
FEBRUARY 14, 2013
Before you read this post I need you to make me a promise. I need you to promise that you will share this post with at least one friend if you are able to achieve something that you knew (believed) was impossible.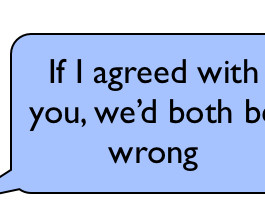 Why MANY smart people defend themselves aggressively
Life Beyond Code
FEBRUARY 14, 2013
The question: Have you seen any of your smart people defending them or their actions aggressively? The BIG question: Have YOU defended yourself or your actions aggressively? I was recently at a pitch session where one of the founders gave a sub-optimal pitch and got sub-optimal ratings for his pitch.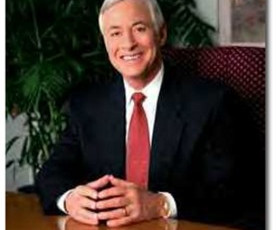 7 Steps to Achieving Entrepreneurial Lifetime Goals
Startup Professionals Musings
FEBRUARY 14, 2013
Successful entrepreneurs are usually hard-driving, and highly focused on some specific goals, like being the dominant player in a given domain, or the low-priced provider of their product.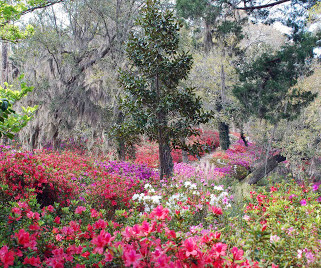 2 Words of advice for new and serial entrepreneurs
Taffy Williams
FEBRUARY 14, 2013
Make your dreams a reality ! I do not know anyone that ever dreamed of going to work to make minimum wage. Perhaps there are people that dram of minimum wage jobs and I hope they achieve it. On the other hand, entrepreneurs tend to have significantly larger dreams.
More Trending