Tue.Jan 24, 2012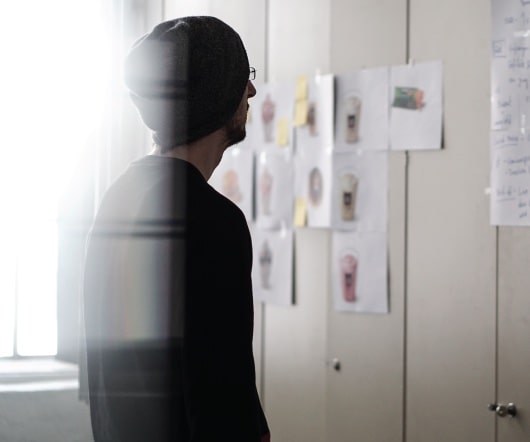 Why Sales People shouldn't Prospect – An interview with Aaron Ross
For Entrepreneurs
JANUARY 24, 2012
In this article I interview Aaron Ross, co-author of a new book, Predictable Revenue. Aaron discusses his experience at Salesforce.com starting a new group that used an innovative outbound prospecting approach (involving no cold calls) to create new leads. Aaron's group came up with several important breakthroughs which enabled them add over $100m in incremental [.]. Building for Success SaaS Sales & Marketing Machine Startup Help Lead generation Prospecting SaaS sales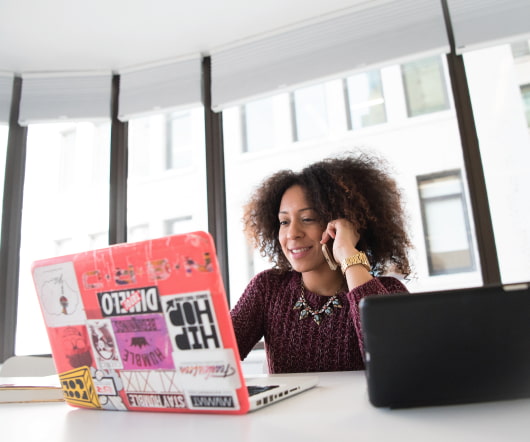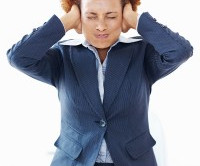 21 Reasons You'll Fail at Marketing
Up and Running
JANUARY 24, 2012
I don't know what it is about Marketing, but everyone on earth seems to think they can do it. And yet I see so many people NOT doing it or wasting thousands of dollars and not getting results. I see business owners try the same things over and over, wasting more money, more time, and more energy.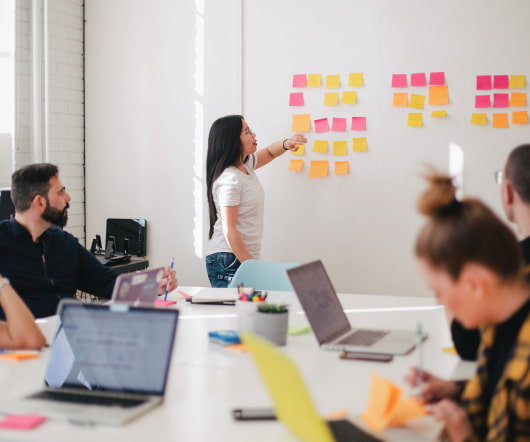 Why Sales Hates Marketing: 9 Reasons
Inc Startups
JANUARY 24, 2012
Here's why your marketing team and your sales team can't get along. Hint: The sales team is probably right. The war between Sales and Marketing is both legendary and debilitating.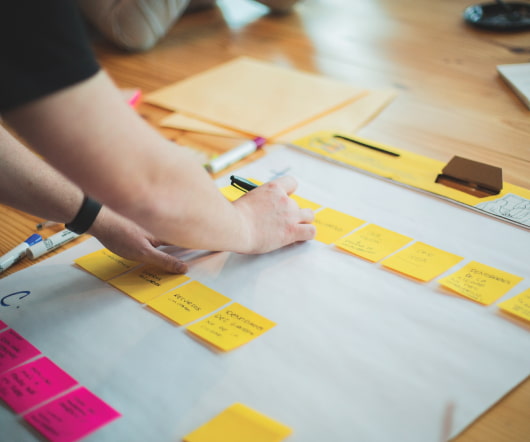 Do Less but do it all the way!
StartupCFO
JANUARY 24, 2012
I have long lamented my lack of coding ability and have stated that for this reason alone I will never be a founder. So, I was pretty excited when I heard about Code Academy last year. I was even more excited when they launched their Code Year program promising to teach you how to code in 2012.
More Trending