Sun.Jan 13, 2013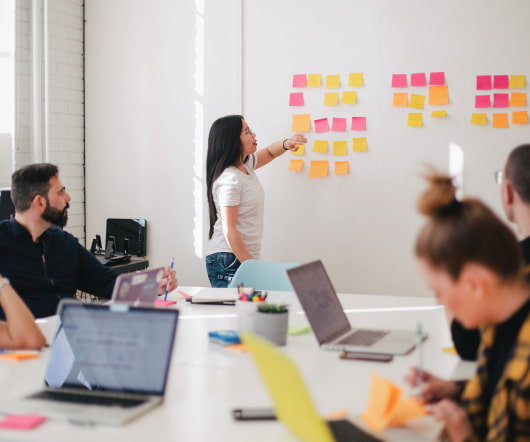 Concentrate Mostly On One Company
Feld Thoughts
JANUARY 13, 2013
This first appeared in the Wall Street Journal's Accelerator series. A few our entrepreneurial heroes work on more that one company at a time. Steve Jobs (Pixar, Apple), Elon Musk (Tesla, SpaceX), Jack Dorsey (Twitter, Square), and Reid Hoffman (LinkedIn, Greylock). It's takes an extraordinary talented entrepreneur to be able to do this.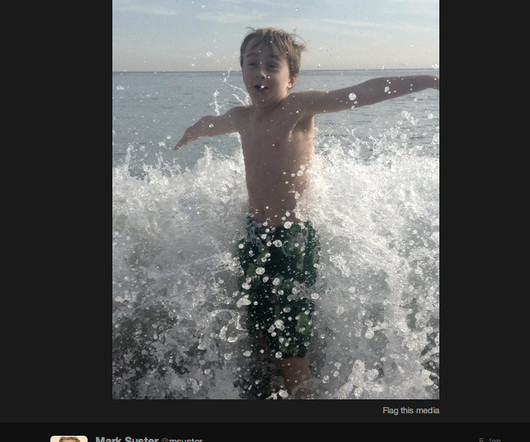 I'm Back. Why I Love January
Both Sides of the Table
JANUARY 13, 2013
It's January. Happy New Year! My last post was December 17 – nearly a month ago. That's how you learn."). "). Never.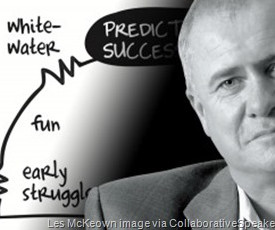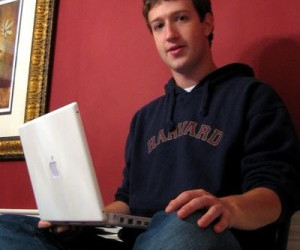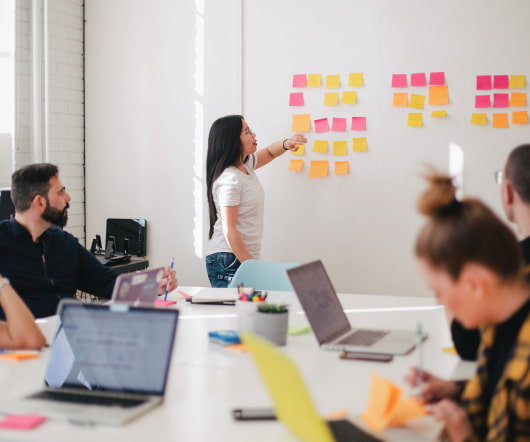 Interview with Sammy Davis of Sammy Davis Vintage
Blogtrepreneur | Entrepreneur Blog
JANUARY 13, 2013
Could you tell us a little bit about your own history and background? How did you get started in your current business venture Sammy Davis Vintage?
More Trending