Wed.Feb 22, 2012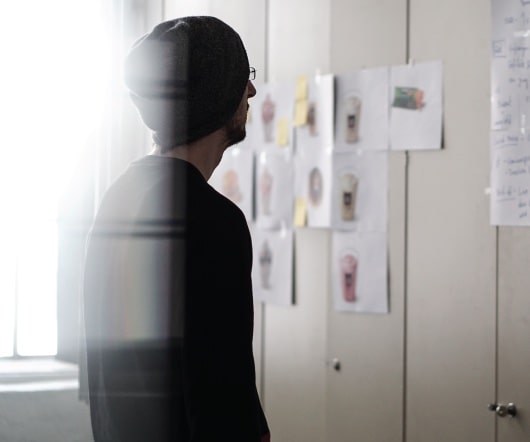 Recruit Top Talent Before and While Raising Capital
Instigator Blog
FEBRUARY 22, 2012
(Powered by LaunchBit ). Hiring is an ongoing endeavor. You know you're doing it right (at least partially) when you're always doing it, even if you're not actively trying to fill roles. One of the CEO's main jobs should be recruiting top talent. Unfortunately, most CEOs don't put enough systematic effort into recruiting and it falls to the wayside. Then when panic strikes and you desperately need 3 top developers "yesterday", you're screwed.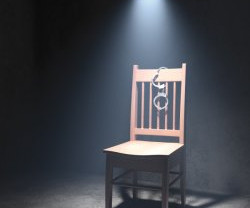 Things Entrepreneurs Never Confess To Their VCs
OnStartups
FEBRUARY 22, 2012
Note: This is intended be a light-hearted piece that hits just close enough on some counts to (hopefully) be funny. Please don't take it too seriously. (Oh, Oh, and for the record, I've actually said more than one of these things myself). Things Entrepreneurs Never Confess To Their Investors.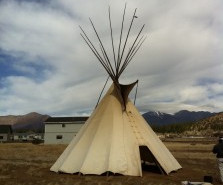 Whatever the question, "create" is the answer
Escape From Cubicle Nation
FEBRUARY 22, 2012
Rosie in the kitchen, solving all the world's problems with a paintbrush. The night before the Grammys, host LL Cool J was interviewed by Piers Morgan on CNN.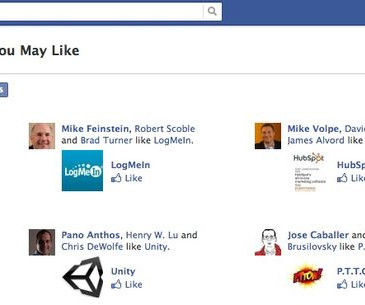 How Twitter and Facebook create social ads
Don Dodge on The Next Big Thing
FEBRUARY 22, 2012
Today I saw an advertisement in my Twitter stream. Not something that was ReTweeted by a friend, but an ad that looked like a Tweet, inserted in my stream. Not off to the side in a sponsored area, but right in my main stream. Facebook does this too, but usually off to the side in a "sponsored" area.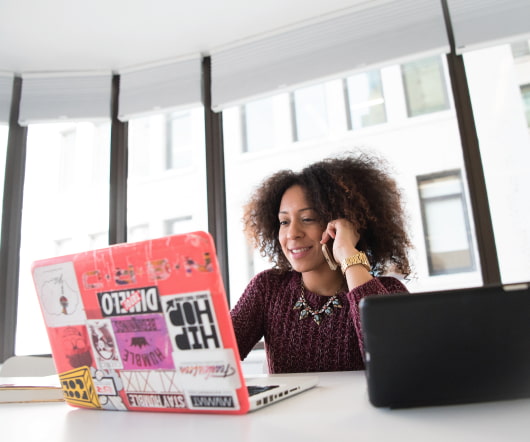 8 Keys for Work at Home Success
Blogtrepreneur | Entrepreneur Blog
FEBRUARY 22, 2012
Working your own hours in your pajamas whenever you feel like it and never having to leave your house – and being paid for it – sounds pretty fantastic to most people! Unfortunately, working from home is not necessarily all that simple. Sure, there is the advantage of forever avoiding rush hour traffic, but there
More Trending