Tue.Oct 04, 2011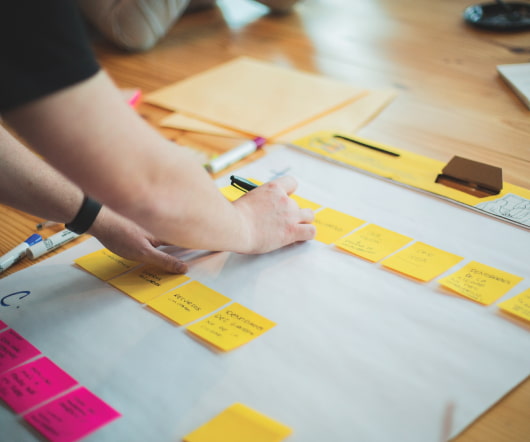 Convertible Debt – Warrants
Ask The VC
OCTOBER 4, 2011
Earlier in the convertible debt series we talked about the "discounted price to the next round" approach to providing a discount on convertible debt. The other approach to a discount is to "issue warrants" This approach is more complex and usually only applies to situations where the company has already raised a round of equity, but it still pops up in early stage deals. If you are doing a seed round, we encourage you not to use this approach and save some legal fees.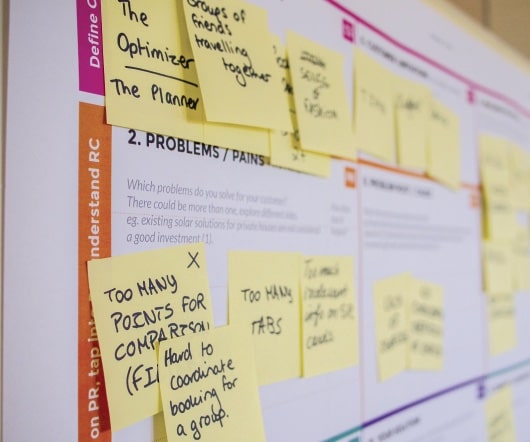 Slice of Lime Celebrates 10 Years and Focuses on User Interface Design
Feld Thoughts
OCTOBER 4, 2011
As some of you may know, we made a modest investment in Slice of Lime in 2007. This year, Slice of Lime is celebrating 10 years of being in business. This is a huge accomplishment and we couldn't be more proud of the business Kevin, Jeff, and Daniel have built.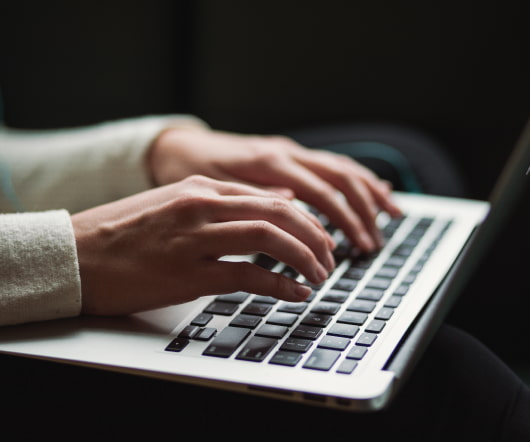 One Day at a Time
Taffy Williams
OCTOBER 4, 2011
Each day Ireview what I am doing and trying to decide if it is working! The questioning is important because it ishard to improve if you have no clear vision of what needs to be better. Layering this questioning on top of any upsand downs one may have can make some days a real challenge. During the down days, it seems likeeverything is all wrong. On the up days,why should I change anything, it is great. Somewhere in the middle is where the real issues reside.
More Trending