Wed.Dec 19, 2012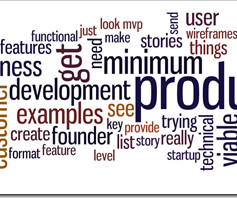 Document Your MVP for a Developer
SoCal CTO
DECEMBER 19, 2012
I was talking with an early-stage founder who has a product vision and wants to get it built. He is not a technical person, but is somewhat web savvy. He wanted to get input from me on what he's doing, and he wants to begin to ask developers what it would take to build his product.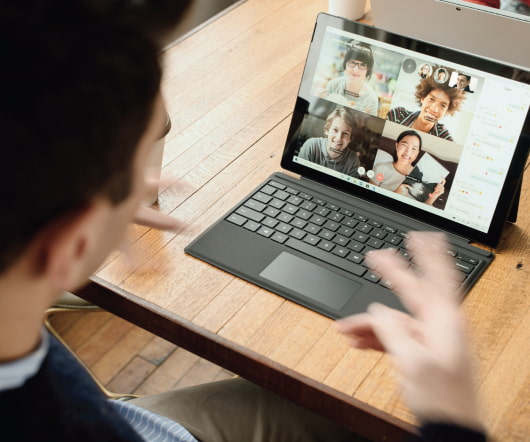 7 Things That Make Great Entrepreneurs Tick
Inc Startups
DECEMBER 19, 2012
All the greats--Mayer, Page, Zuckerberg--have these things in common, and this list is what makes them better than all the rest. Silicon Valley has gazillions of successful entrepreneurs and brilliant innovators. You can't walk down the street in Palo Alto or Mt.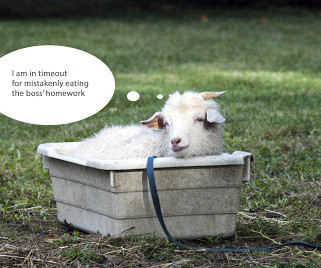 Take extra care when reviewing content
Taffy Williams
DECEMBER 19, 2012
Errors look bad ! Twitter is full of blog links and other useful information for startups and job seekers. The writers offer lots of advice and some articles are fun to read. Startups create content they hope will attract customers and/or investors.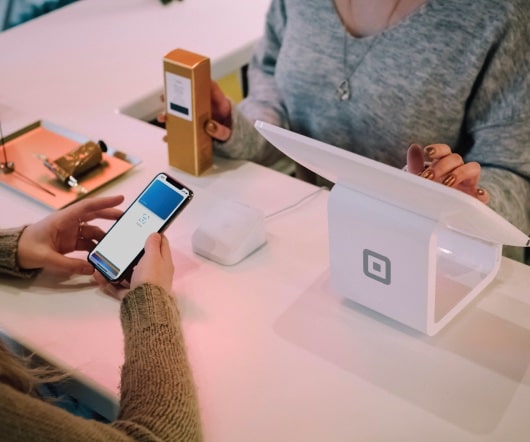 World's Coolest Offices: Your Picks
Inc Startups
DECEMBER 19, 2012
asked our Facebook community to submit photos of the world's best offices. Then we put them to a vote. Here are your favorites--plus one from the editors.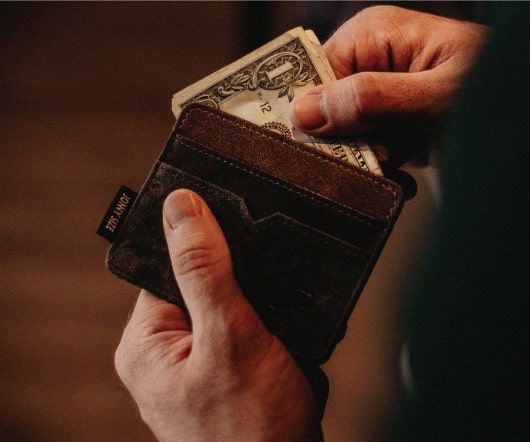 Four ways to boost your app's rating
Lightspeed Venture Partners
DECEMBER 19, 2012
Whether on Facebook or mobile, when a potential user first comes across your app, they typically see name, logo and rating. There is only so much you can do to change name and logo. But rating is definitely something that you can affect. Your user rating is too important to leave up to users! The first and most important thing to do is of course to build a terrific app , one that users love.
More Trending