Fri.Dec 07, 2012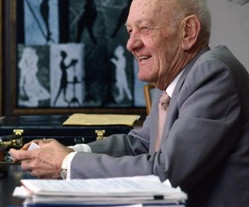 10 Key Entrepreneur Success Drivers May Surprise You
Startup Professionals Musings
DECEMBER 7, 2012
We can all dream about what it takes to make our startup a success. From recent survey feedback, it seems evident that the urban legends leading to success are wrong.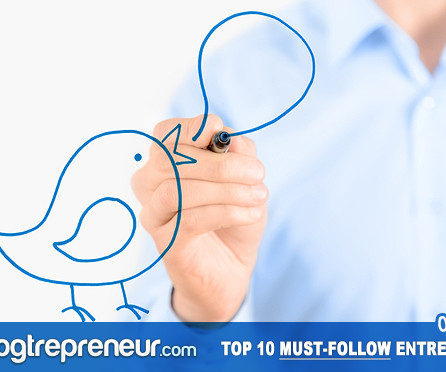 Top 10 Must-Follow Entrepreneur Twitter Accounts
Blogtrepreneur | Entrepreneur Blog
DECEMBER 7, 2012
Penelope Trunk. EntrepreneurInc. Magazine called Trunk, a dedicated author and blogger, "the world's most influential guidance counselor." As surprising as she is informative, her tweets regarding business and life showcase her wit and personality. Follow Penelope Trunk: @penelopetrunk.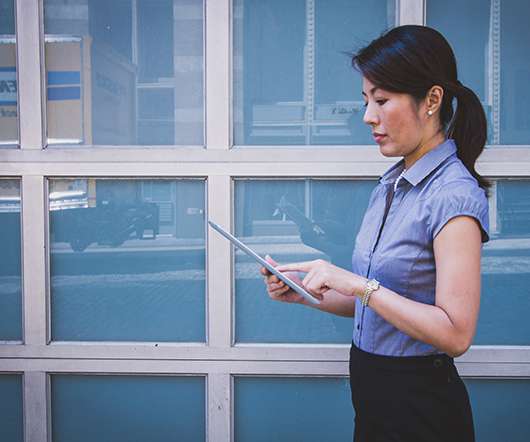 Why You Need to Be a Wordsmith
Inc Startups
DECEMBER 7, 2012
A couple of high-profile business leaders insist their teams flex their atrophying writing muscles. Unless you're a professional wordsmith, it's unlikely you've written much of anything that's much longer than an email since college. That might come as a relief to many, and for good reason.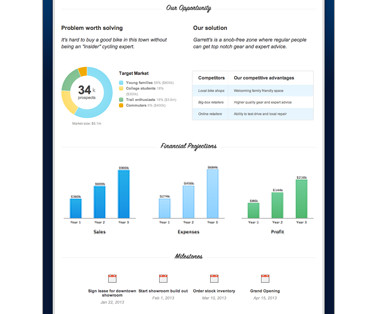 A new way to develop and present your business model
Up and Running
DECEMBER 7, 2012
Here at Palo Alto Software , we've added a major new feature to our business planning app , LivePlan, that I think you're going to love. It's called the LivePlan Pitch and we're really excited about it. But, before I dive into what our new feature does, let me give you a little context.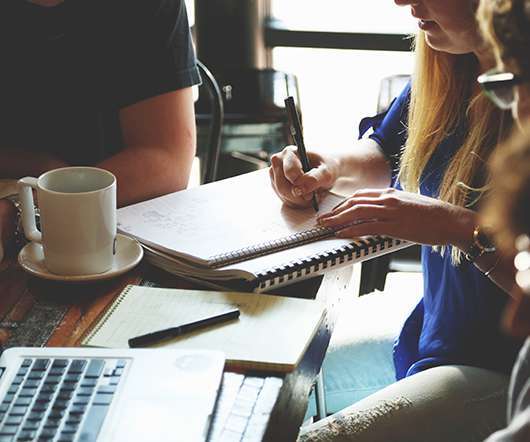 How to Think Globally
Inc Startups
DECEMBER 7, 2012
Business smarts are not enough. The best global leaders are also political gurus and experts in dealing with the nonrational. CEOs are naturally students of the big picture.
More Trending