Uruguay
Related Topics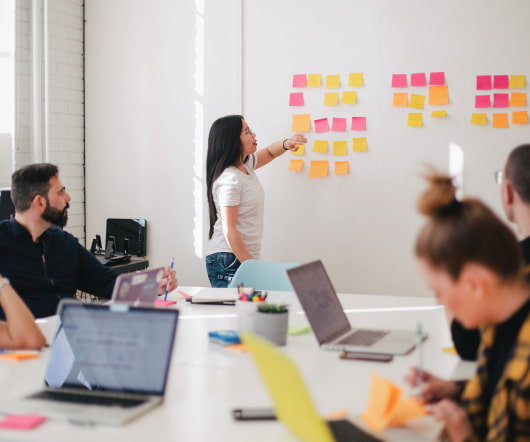 Even more innovation around the world
deal architect
APRIL 28, 2013
We hear so much about Silicon Valley and Bangalore and Shanghai that is refreshing to hear about innovations in unexpected places: Amsterdam''s Design and Dining Renaissance Satellites and Sudan''s war Startups in Montevideo, Uruguay The breakneck speed of Seoul, S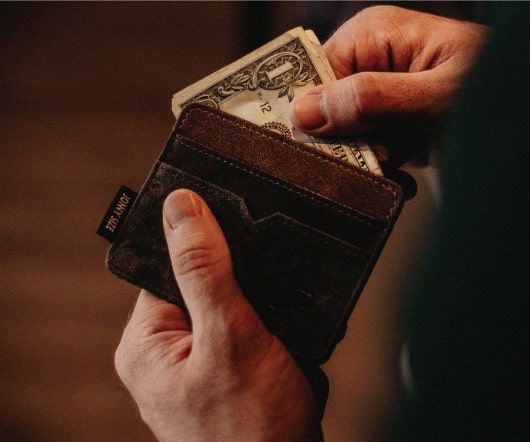 Join a conference simulcast near you
Startup Lessons Learned
DECEMBER 1, 2012
in Üniversitesi Istanbul, Alcebra Mediaone UAE: Dubai UK: Brighton Edinburgh Leeds London Manchester Uruguay: MontevideoOne of the most important things we do with The Lean Startup Conference is make a livestream of the plenary talks available for free to groups around the world, supporting entrepreneurship communities everywhere. The number of hosts has grown annually, and this year, we have 200+ groups joining us on Monday, December 3. They represent more than 10,000 people total.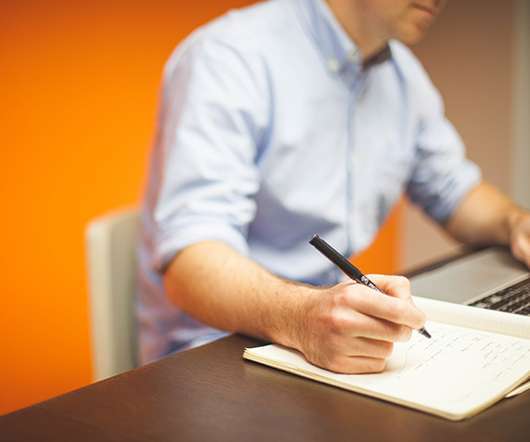 BoS Registrations reach halfway. Here is where people are coming from.
Business of Software Blog
MAY 21, 2011
Uruguay: 1. I was idly thinking about seeing if some Business of Software delegates might be interested in getting together before the conference so had a look at where the 180 registered attendees are coming from (exactly halfway now). Seems you are a pretty ecelctic and well dispersed bunch!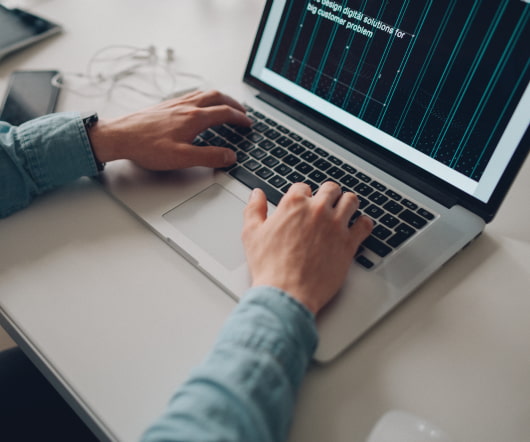 New speakers + Ignite + streaming locations
Startup Lessons Learned
MAY 15, 2011
Startup Lessons Learned 2011 is just around the corner: May 23, 2011 in SF. You have just under a week to get general admission tickets before prices go up. A lot of people missed the early bird rates and wrote to me about it. Don't be late, buy your ticket now. We've also added a number of extremely discounted tickets for full-time students. New Speakers Our program keeps getting better and better. We're debuting many brand new case studies, and I could not be more excited.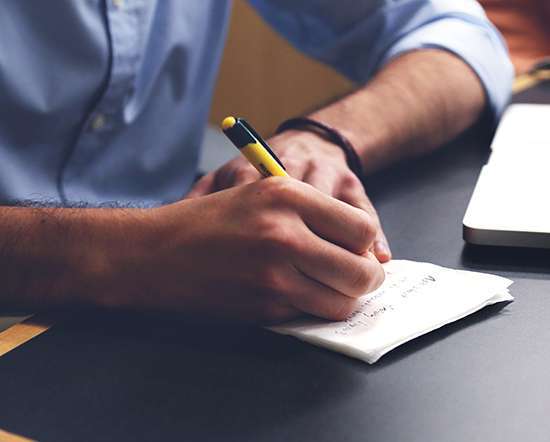 Looking for New Customers? Think Global
Inc Startups
MARCH 20, 2013
We export material handling containers from Argentina to Uruguay, China to Denmark. Don't be intimidated by customs, language translation, and currency exchange--exporting is easier than you think. Five tips to get started.
Startup Lessons Learned 2011 streaming live
Startup Lessons Learned
MAY 23, 2011
I have been getting emails and tweets all day from people upset that they cannot get into Startup Lessones Learned 2011 - either here in SF, where we're sold out, or in one of the more than 100 simulcast locations around the world, many of which are sold out, too. We struggle with this issue every year, because we strongly encourage everyone who can to participate with their local entrepreneurship community. Strengthening ties between entrepreneurs is one of our most important values.
This Weekend
Startup Lessons Learned
MAY 20, 2011
The next couple of days are going to be amazing, as the Lean Startup community converges on San Francisco. I want to welcome all of you who are traveling to be here. Welcome to our fair city. There are only a few tickets left to Startup Lessons Learned 2011 on Monday (May 23). If you haven't registered yet, please do. As a reminder, the first 200 people to show up will get one of the very first copies of the Lean Startup Book , a pre-publication printed galley.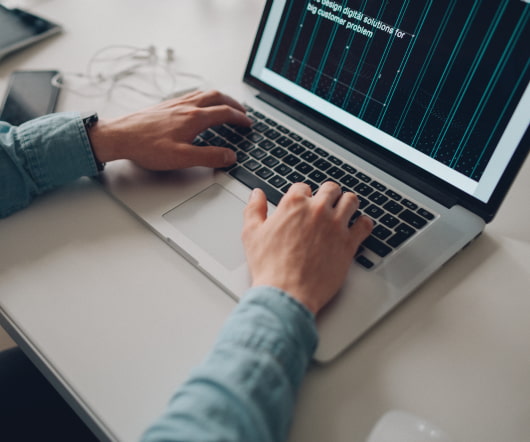 Service Exports - Driving U.S. Startups and Small Businesses
Growthink Blog
AUGUST 29, 2010
Canada, England, South Korea, Japan, and Uruguay. Almost completely shrouded in the anemic U.S. stock market performance and the drumbeat of negativity that passes as business reporting these days has been the massive growth in U.S. service exports – increasingly from U.S. startups and small businesses. By way of anecdote, from the time Dave Lavinsky and I founded Growthink in 1999 through 2008, more than 95% of our firm's clients and investors were U.S. based.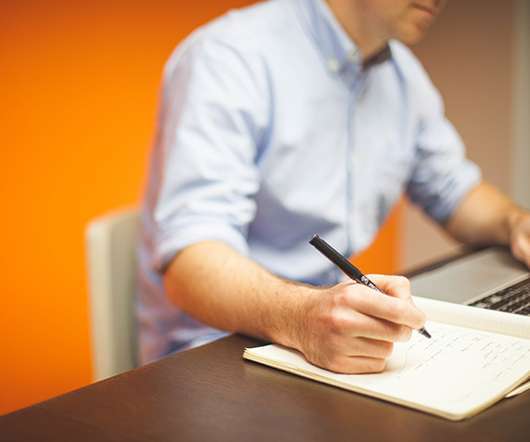 South America: A Hot Spot for Exporting
Inc Startups
FEBRUARY 24, 2012
Uruguay is praised worldwide for its careful management, unlike some EU countries. From there, Castelmec provides customers with regional sales and support, making use of a database of thousands of local market dealers that was developed by founder Brian Tedesco, who manages the company's Latin American operations based in Montevideo, Uruguay. If you've ever thought about going overseas, now's the time to look south. And this New Jersey company wants to be your tour guide.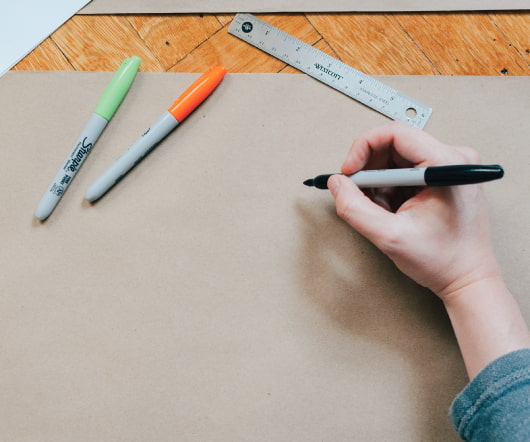 History of the U.S. LLC
Chaganomics
SEPTEMBER 5, 2015
Within a short period of time after enactment in Germany, the following countries joined the limited liability bandwagon: Portugal (1917); Brazil (1919); Chile (1923); France (1925); Turkey (1926); Cuba (1929); Argentina (1932); Uruguay (1933); Mexico (1934); Belgium (1935); Switzerland (1936); Italy ( 1936); Peru (1936); Columbia (1937); Costa Rica (1942); Guatemala (1942); and Honduras (1950). Note: For some time I have been meaning to publish my research and thoughts on the U.S.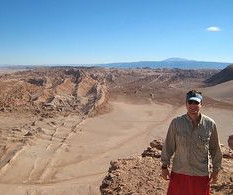 The Atacama Desert
Ben Casnocha: The Blog
APRIL 14, 2010
Don't forget little Uruguay, too. Last week I spent five nights in the Atacama Desert in the north of Chile. It is beautiful, remote, relaxing, and very much worth visiting during a trip to the southern cone. Atacama is the driest desert in the world.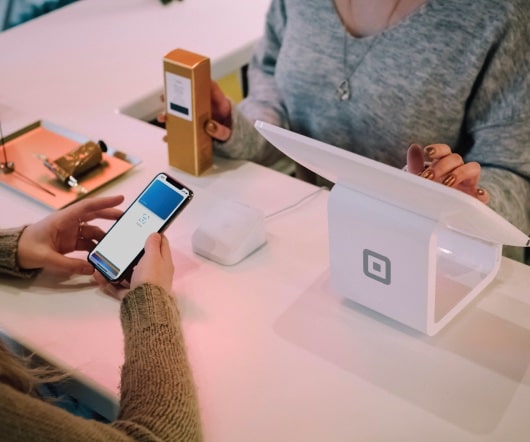 Assorted Musings
Ben Casnocha: The Blog
MAY 7, 2010
When I arrive in Patagonia, or the coast of Uruguay, or a spectacular national park in America, I always have the immediate thought: "I want to move here and live here forever." Your occasional digest of quick hits, cheap shots, and bon mots. A good interview question: What was your most unpopular decision? When did you survey friends for advice and decide to act against it? What decision have you made that was most counter to conventional wisdom?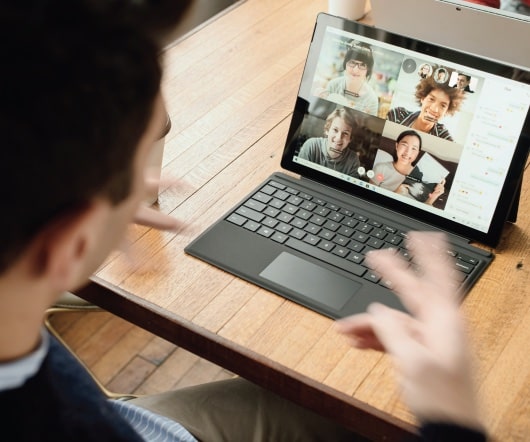 Invest in Israel Newsletter March 2010 Edition
VC Cafe
APRIL 8, 2010
Brazilian President Luiz Inácio (Lula) da Silva gave Israeli President Shimon Peres his final approval for a free trade agreement between Israel and the Mercosur bloc (Brazil, Argentina, Uruguay and Paraguay). A s every month, VC Cafe is re-posting the "Invest in Israel" Newsletter, published by the investment promotion center of Israel's Ministry of Industry, Trade and Labor , which offers many helpful tools for prospecting investors. See the March 2010 edition after the jump.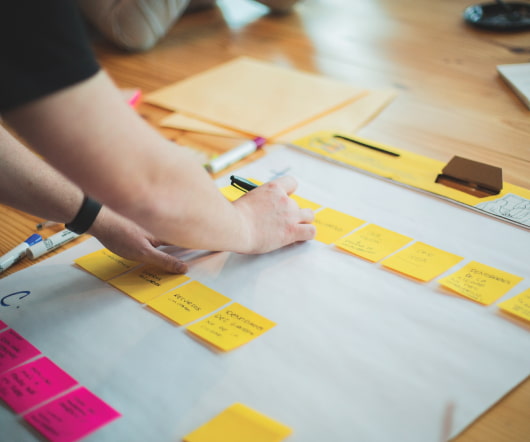 Outsourcing Done Right
Jessica Mah
JULY 18, 2011
The most obvious and effective way we've been doing this is by "outsourcing" work to places as far away as Vietnam, India, Uruguay, and South Africa. While many of my entrepreneur friends complain about not being able to find great engineers to join them, my team and I have been looking for more creative ways to source talent.