Mon.Apr 16, 2012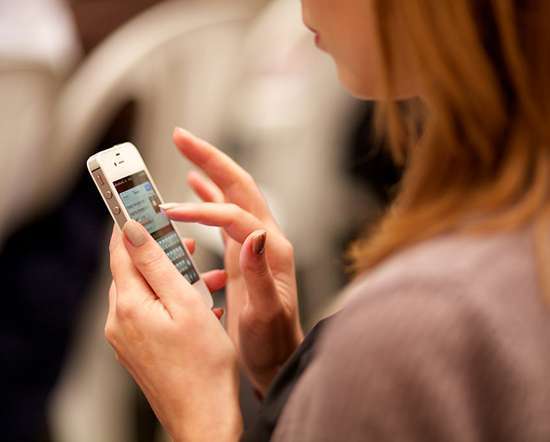 Why Don't We Make Learning A Computer Language A Requirement In High School?
Feld Thoughts
APRIL 16, 2012
I spent this weekend at LindzonPalooza. Once a year Howard Lindzon gets together a bunch of his friends at the intersection of financing, tech, media, and entrepreneurship, we descend on The Del in Coronada, and have an awesome 48 hours together. Many interesting and stimulating things were said, but one I remember was from Peter Pham over dinner.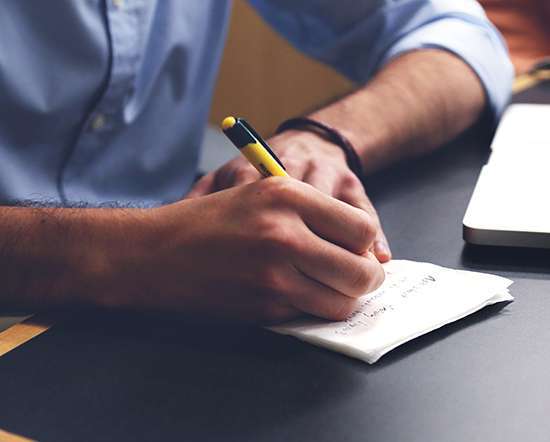 6 Easy Ways to Reduce Stress
Fresh Inc.: The Staff Blog
APRIL 16, 2012
Workplace stress is not inevitable. Here are some simple techniques to lower your own levels. Stress sucks. and social withdrawal. Do it anyway.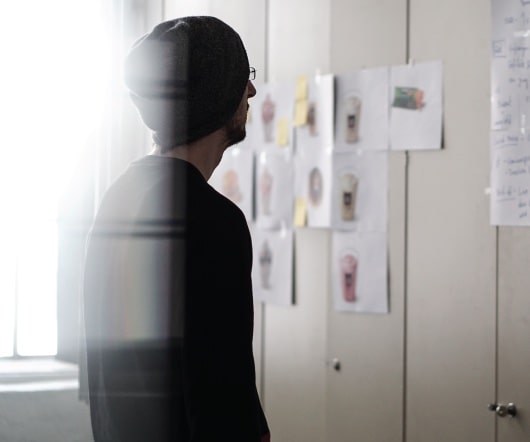 Analysis Paralysis (and Blaming Lean Startup)
Instigator Blog
APRIL 16, 2012
(Powered by LaunchBit ). Lately, I'm getting more and more feedback from entrepreneurs that Lean Startup is holding them back. I'm seeing this in action as well; startups that are "stuck" in a permanent mode of analysis with little to no action. Entrepreneurs blame the Lean Startup process. And then, you run. So be careful.
4 Secrets of Great Critical Thinkers
Fresh Inc.: The Staff Blog
APRIL 16, 2012
The best problem solvers see a complex problem through multiple lenses. Here's how to become a better strategic thinker and leader yourself. percent.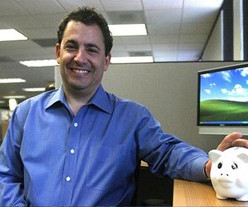 More Trending