Wed.Feb 15, 2012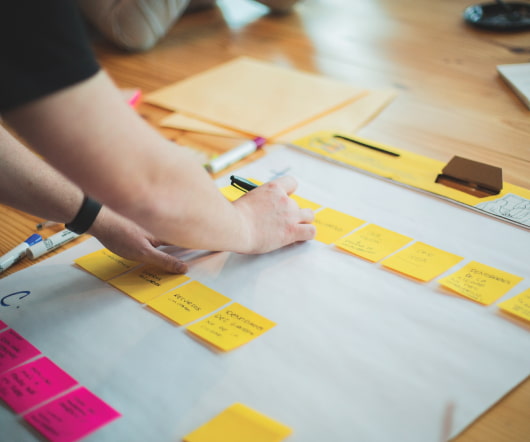 Takatkah: The Next Big Thing in VC
Ask The VC
FEBRUARY 15, 2012
Today's VC Post of the Day is from Ahmed Takatkah, a VC in Jordan titled The Next Big Thing in VC. He starts with a question and the answer he often gets. What's the next big thing in VC?" Whenever I see a VC from the states or even from the region, I ask this question, but none of them gave me a satisfying answer.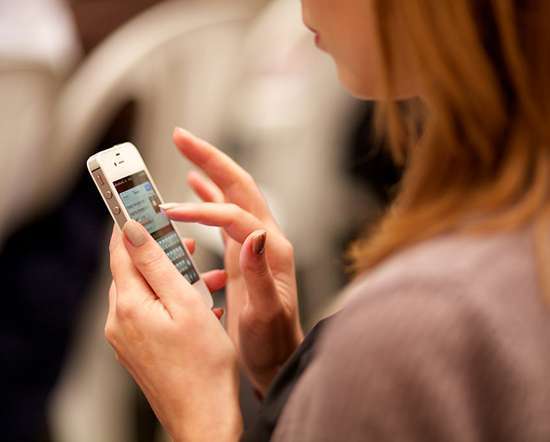 10 Things Bosses Never Tell Employees
Fresh Inc.: The Staff Blog
FEBRUARY 15, 2012
Confessions you wish you could make to your team but can't. There's also a lot employees don't know about you. I want you to like me.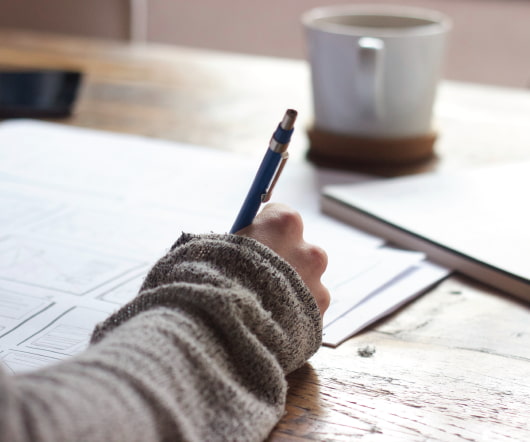 5 Essential Spreadsheets for Social Media Analytics
mashable.com
FEBRUARY 15, 2012
Top Stories Photo & Video Galleries Top Lists Trending Topics Twitter YouTube Facebook iPhone Google Video More Topics. People Recommended Mashable Staff More people. Jobs Join Mashable on Google+ Welcome to Mashable! World Featured in US & World Videos Featured: Grammys YouTube Google+. Trending Stories. February 9, 2012 by Ann Smarty. ").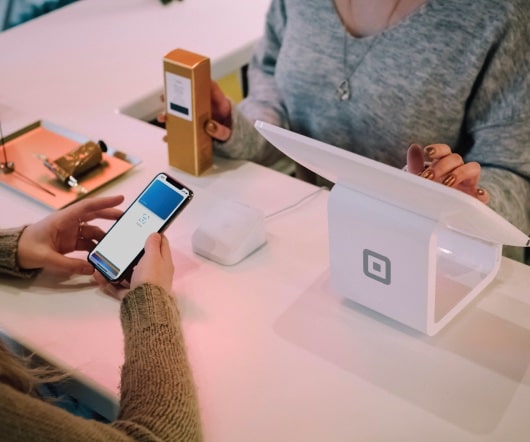 Bad Boss? 7 Management Moves to Avoid
Fresh Inc.: The Staff Blog
FEBRUARY 15, 2012
Don't be tempted to use these cheap tricks. There are better ways to handle employee challenges. Make sure you're following the better example.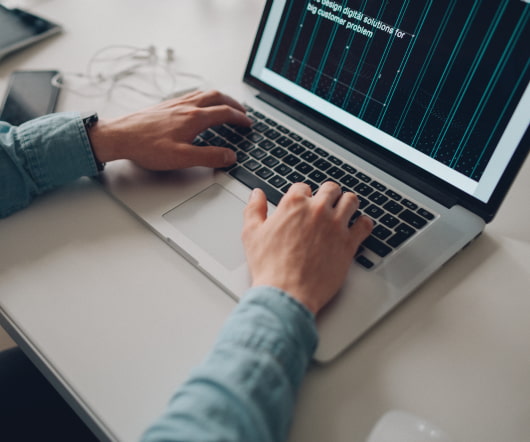 Startup Summer Colorado
Feld Thoughts
FEBRUARY 15, 2012
One of the fun projects I am involved with is Startup Colorado, a community focused initiative to spur new company creation in Colorado. One of Startup Colorado's most promising projects is Startup Summer. As an added layer of fun and relationship building, we're expecting Startup Summer interns to live together in CU housing in Boulder.
More Trending