Fri.Nov 02, 2012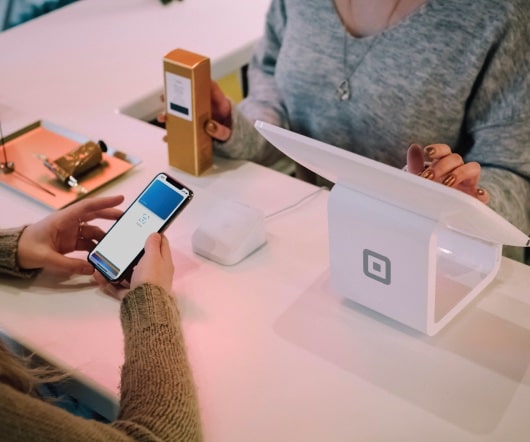 5 Deadliest Marketing Sins
Fresh Inc.: The Staff Blog
NOVEMBER 2, 2012
Sometimes your marketing messages can do more harm than good. Are you guilty of any of these mistakes? that the public is instinctively mistrustful.
4 Questions to get 2013 off to a roaring start
Escape From Cubicle Nation
NOVEMBER 2, 2012
I love planning. It could be a Virgo thing, since the smell of flip chart paper and new pens is almost as sweet as fresh leaves on a fall day. link].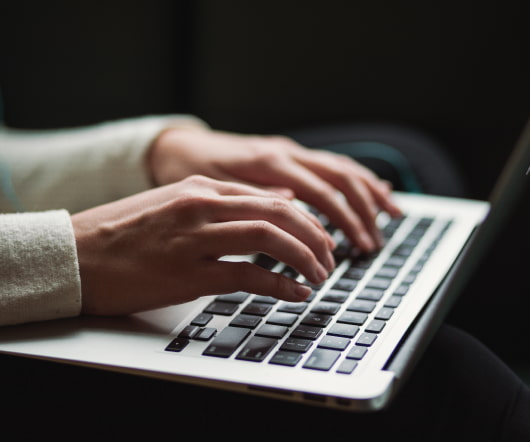 24 Things You Can Do With an Extra Hour
Fresh Inc.: The Staff Blog
NOVEMBER 2, 2012
Daylight Savings is ending giving you an extra hour every day. Here are 24 things you can do to get the most from that extra hour. Google yourself.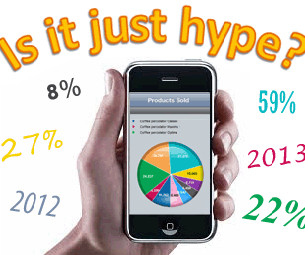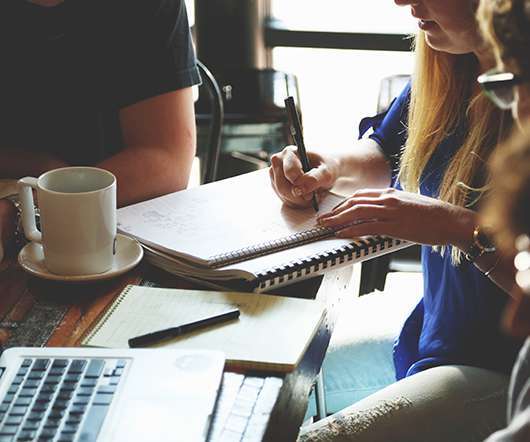 More Trending