Thu.Aug 11, 2011
5 Ways To Use Google+ Social Circles Like A Pro
Entrepreneurs-Journey.com by Yaro Starak
AUGUST 11, 2011
Let me level with you: I am not a big fan of social media. I just don't have the time and the energy for it, it's that simple. However, social media traffic generation has always been and undoubtedly will remain one of the best referral traffic sources on the web.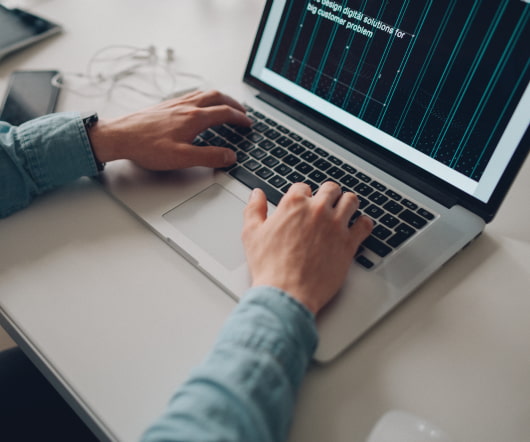 Markets driven by fear and greed - Entrepreneurs by opportunity
Don Dodge on The Next Big Thing
AUGUST 11, 2011
The investment market is driven by two things; fear and greed. Fear is temporary, greed is permanent. Markets over time always move up but there are periods of fear and doubt that cause investors to retreat. But only for a short time. Greed takes over when investors see others making money and want to get back in the game before the opportunities get away. This happens in the stock market and in VC investing. When fear takes over it consumes everyone. Everything looks black.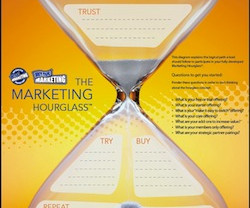 Begin With the Customer Experience in Mind
Duct Tape Marketing
AUGUST 11, 2011
Begin With the Customer Experience in Mind This content from: Duct Tape Marketing When most businesses create a new product or service offering they initially develop the attributes of the product or service. Makes sense, you don't have anything to sell unless you create something people want to buy.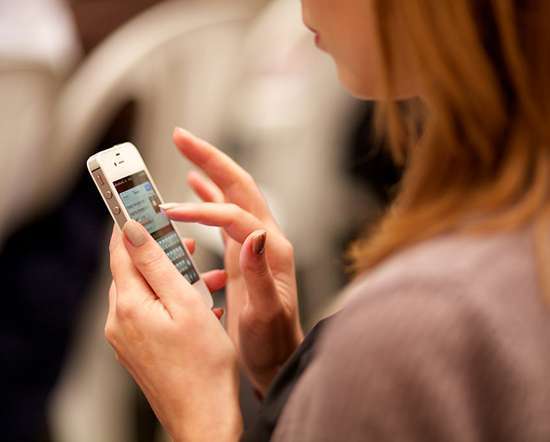 Should You Meet With VC's Early for Feedback?
Rob Go
AUGUST 11, 2011
I was on a panel yesterday on VC fundraising. One audience member asked how early one should start talking to VCs, and whether it made sense to meet with VC's at all before raising money. My friend Jeff Bussgang suggested that it's a good idea to meet with VC's early, to get feedback and share your plans. The idea being that the VC will get to know you better over time, see how well you execute, and you'll be in better shape when the time comes to raise money.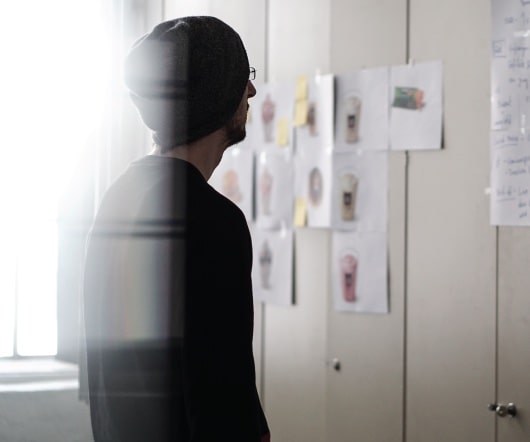 The World Is Just A Bunch Of Pixels
Feld Thoughts
AUGUST 11, 2011
Yesterday, we announced that we have invested in Occipital. You may know them as the creators of the popular iPhone app 360 Panorama , the creators of Red Laser (acquired by eBay) , or just a gang of the smartest computer vision guys you'll come across. And when I say "computer vision , I don't just mean the technical part, but also a vision of where it's going.
More Trending