Fri.Feb 15, 2013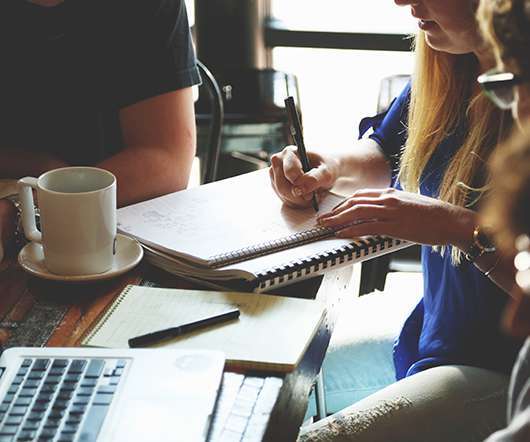 Engine. Where Startups Come Together
Feld Thoughts
FEBRUARY 15, 2013
I've regularly blog about patent trolls harassing startups and impeding innovation, the experiences of immigrant founders, and the battle for a free internet. While I'm fortunate to have this blog, and other writing opportunities as a platform to give voice to these stories, I also realize that to really have a meaningful impact, we need the startup community to be involved in government. That's where Engine Advocacy comes in.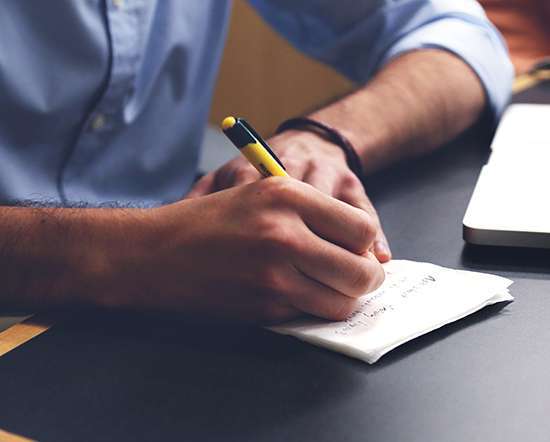 Equity basics: vesting, cliffs, acceleration, and exits
The Startup Toolkit
FEBRUARY 15, 2013
false As a cheatsheet, the "normal" equity structure is: Founder terms: 4 year vesting, 1 year cliff, for everyone, including you. Advisor terms ( 0.5–2.0% 2.0% ) : 4 year vesting, optional cliff, full acceleration on exit. Getting equity structures right.
10 R's of Motivation Every Entrepreneur Should Know
Startup Professionals Musings
FEBRUARY 15, 2013
One of the keys to maximizing the productivity of your team, as well as yourself, is motivation. It has been estimated that the average team member at any given time works at less than 50% of his capacity.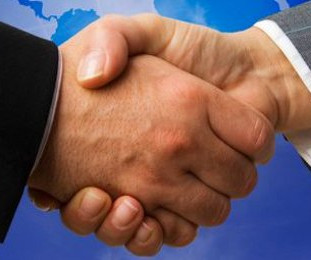 The 4 Steps To Negotiating Winning Business Deals
Mike Michalowicz
FEBRUARY 15, 2013
If you don't know how to negotiate the right way , you don't know how to negotiate at all. Are you the person who always gets their way, no matter what? You are a horrible negotiator. Do you offer your best deal right off the bat, only to get cut down even further? You too, are a horrible negotiator.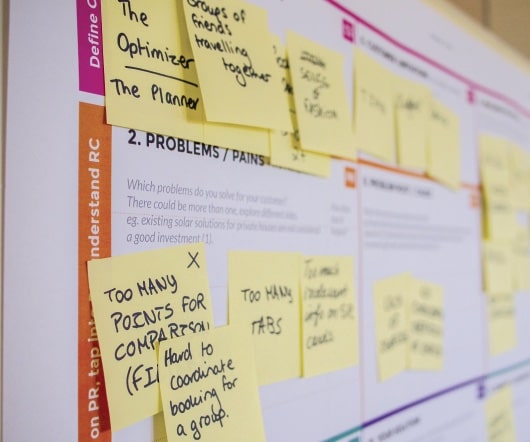 1-man startups
Venture Hacks
FEBRUARY 15, 2013
The AngelList team is roughly organized into 1-(wo)man startups. That means we expect you to treat your project like a startup. You come up with the idea, do the design, write the code, release it, market it, support customers, collect external and internal feedback and then get to work on the next version. We also expect you to work directly with our business partners like SecondMarket, VC funds and incubators. We don't hire people who just want to code.
More Trending