Wed.Jan 23, 2013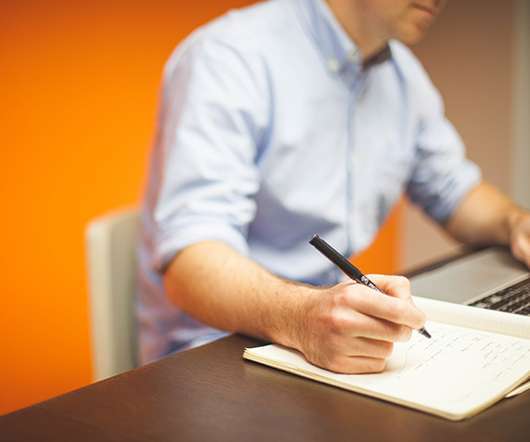 Are Entrepreneurs More Prone To Depression And Divorce?
Feld Thoughts
JANUARY 23, 2013
Amy and I talk a lot about big issues, such as depression and divorce, in Startup Life: Surviving and Thriving in a Relationship with an Entrepreneur. I've been speaking from experience on each of these topics, as I've struggled with anxiety and depression my entire adult life (the official DSM-IV code I have for my diagnosis from 1991 is 300.3 – Obsessive-Compulsive Disorder ) and, in 1990, I was divorced from my first wife.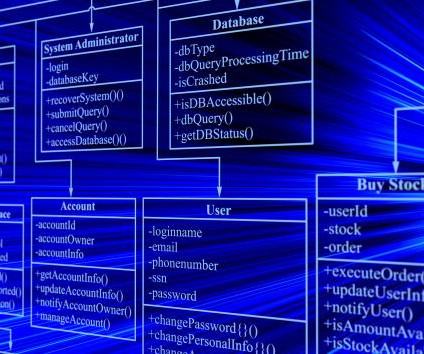 Don't Write Off Relational Databases For Big Data Just Yet
readwrite.com
JANUARY 23, 2013
Sections. Social. Mobile. Enterprise. Cloud. Small Biz. About. Contact. Advertise. Privacy. Search. Follow us. Share. Share… on Facebook. on Twitter. on Google+. on Linked in. by Email. Social. Mobile. Enterprise. Cloud. Small Biz. Hot Topics. Microsoft. iPhone 5. Hurricane Sandy. Politics.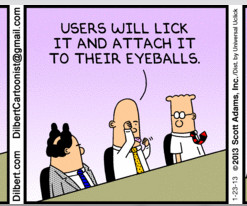 Funny Dilbert: I Can Fail at Any Speed You Like
VC Cafe
JANUARY 23, 2013
The daily Dilbert caricature this morning put a smile on my face this morning (image below). Lean Startup methodology is all about rapid prototyping and "Failing Fast". According to Dilbert, given a crappy idea, he can fail as quickly or as slowly as you'd like. [[ This is a content summary only.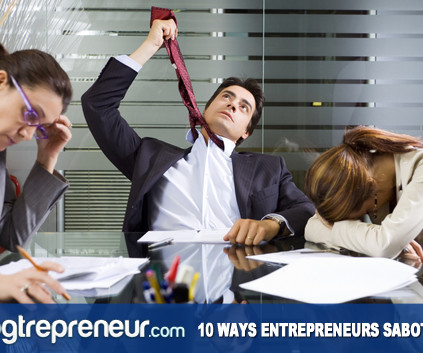 10 Little Things Entrepreneurs Do to Sabotage Success
Blogtrepreneur | Entrepreneur Blog
JANUARY 23, 2013
Many entrepreneurs are guilty of obliviously sabotaging their success by falling victim to certain behaviors and thought-patterns. Entrepreneurship is a constantly evolving world with no set rules on how to succeed, it's easy to become overwhelmed or fall victim to bad advice.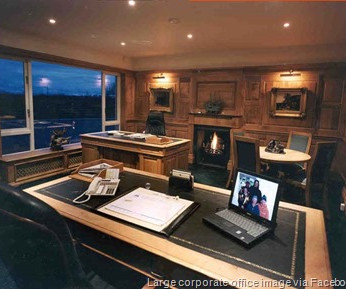 7 Failures of Corporate Executives as Entrepreneurs
Startup Professionals Musings
JANUARY 23, 2013
Mid-level or even top executives who "grew up" in large companies often look with envy at startups, and dream of how easy it must be running a small organization, where you can see the whole picture and it appears you have total control.
More Trending