Wed.Feb 13, 2013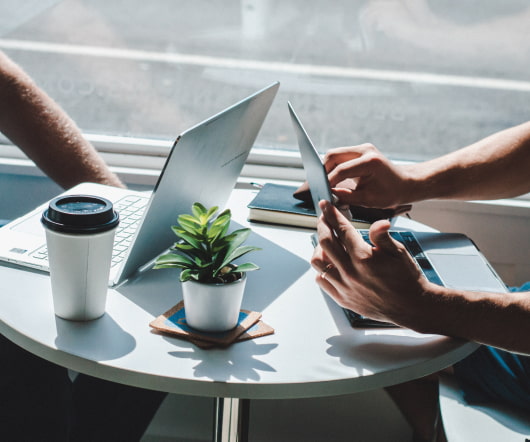 My New FiberHouse in Kansas City
Feld Thoughts
FEBRUARY 13, 2013
I bought a house in Kansas City on Monday. It's next door to the Homes for Hackers and KC Startup Village. It will have Google Fiber in it. I hope it becomes an integral part of the nation's first Google Fiberhood. I'm not going to be living in it. Instead, I'm going to let entrepreneurs live / work in it. Rent free.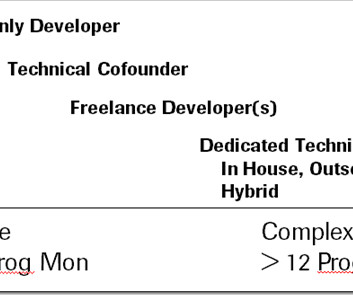 Building Your MVP as a Non-Technical Founder
SoCal CTO
FEBRUARY 13, 2013
I did a presentation this week at Coloft that looked at how Non-Technical Founders can go about getting their MVP built. Plan for past the initial MVP.
Top 10 Mobile Apps for Entrepreneurs on the Go
Blogtrepreneur | Entrepreneur Blog
FEBRUARY 13, 2013
Smartphones have pretty much taken over our world. If you're always on the go, try out some of these mobile apps. SignEasy. Slice. Venmo. Captio.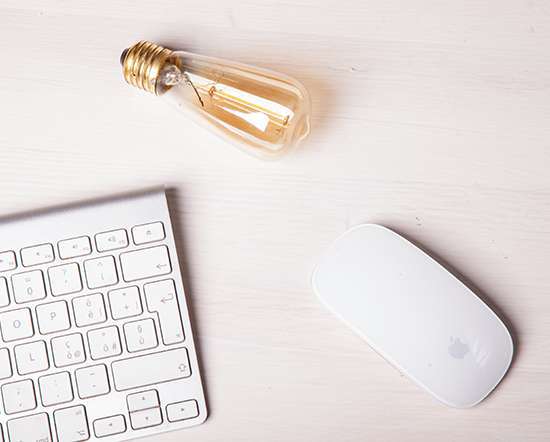 The One Interview Question You Should Ask
Fresh Inc.: The Staff Blog
FEBRUARY 13, 2013
This question is guaranteed to reveal the most organized, analytical, and efficient candidates. "I I want you to explain something to me.
How Your Customers Actually Read Your Emails
ConversionXL
FEBRUARY 13, 2013
This is a guest post by Chris Hexton from Vero. Have you ever thought about how your customers actually read your emails? Do headings in emails matter?
More Trending