Trending Articles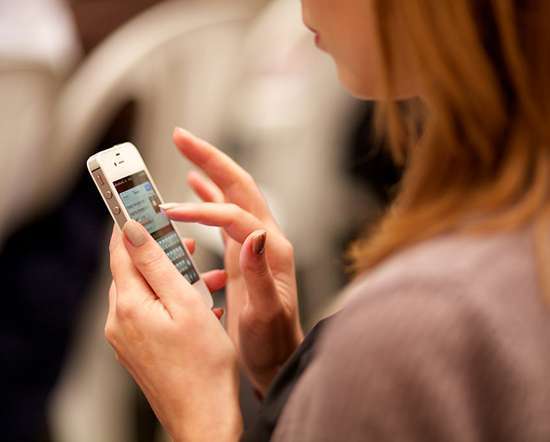 Starting Is Easy, Finishing Is Hard
A VC : Venture Capital and Technology
APRIL 24, 2017
Starting a company has gotten much easier over the past decade. The capital requirements to get started have come way down in both software and hardware businesses. The supply of seed and venture capital has increased dramatically as well. And there are all sorts of programs aimed at helping entrepreneurs get started. All of this has caused a rapid expansion of entrepreneurship, startups, and innovation. This is all great.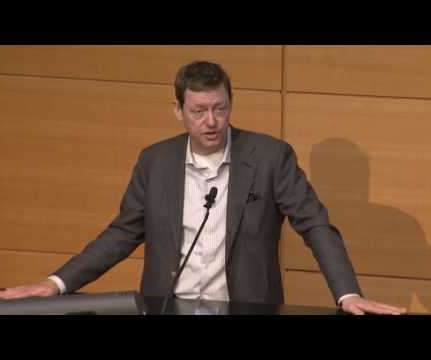 The Best Time To Invest In Something Is …
Feld Thoughts
APRIL 26, 2017
At 18 minutes into this awesome talk that Fred Wilson did at MIT a few weeks ago , he finishes the statement " The best time to invest in something is." " " … when nobody wants to invest in it but you."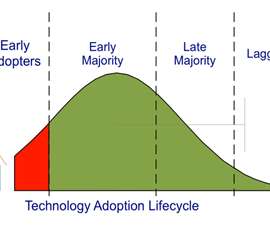 4 Chasms And 5 Customer Types That Kill Entrepreneurs
Startup Professionals Musings
APRIL 23, 2017
Everyone in the business world has heard of the old bestseller by Geoffrey A. Moore titled " Crossing the Chasm ," but most entrepreneurs have no idea how it relates to them.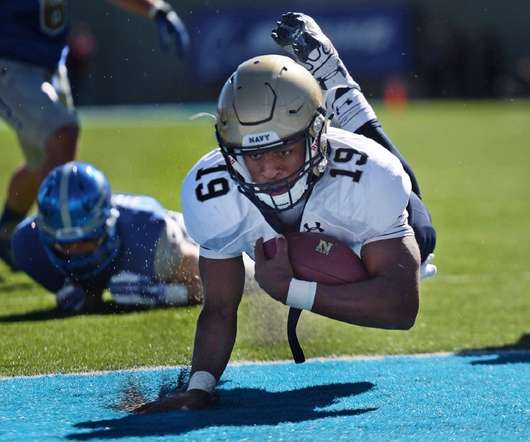 Getting Your Head in the Game for Fund Raising
Both Sides of the Table
APRIL 23, 2017
When you run a startup you're always on borrowed time. You have cash in the bank, a monthly burn rate and a "cash out" date that few in the company truly comprehend.
More Trending