Sat.Aug 13, 2011 - Fri.Aug 19, 2011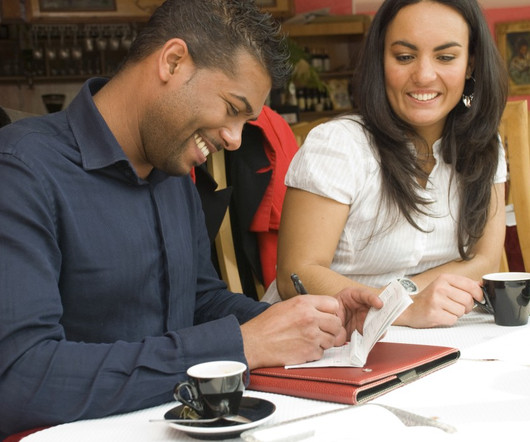 Why You Need to Take 50 Coffee Meetings
Both Sides of the Table
AUGUST 16, 2011
50 coffee meetings. It should stick in your head as a metaphor for networking. For getting outside of your comfort zone. 5 / week = 250 / year. JFDI.
What Does A CEO Coach Do?
A VC : Venture Capital and Technology
AUGUST 17, 2011
Jerry Colonna , who should need no introduction to this community, did an interview with TechBerlin in anticipation of his workshop there next month.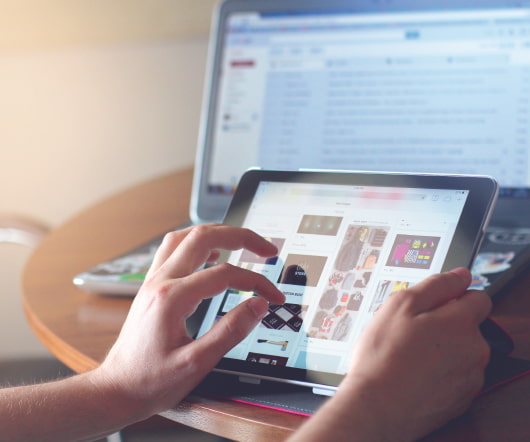 10 things I've never heard a successful startup founder say
A Smart Bear: Startups and Marketing for Geeks
AUGUST 15, 2011
I built this software for myself, and then it turned out a million people wanted it exactly how I originally envisioned it. After hiring a few people, being the CEO became a lot easier, and I was able to focus on high-level strategic plans instead of fighting fires. Thanks to a software patent we filed, we never had a serious competitor. Essays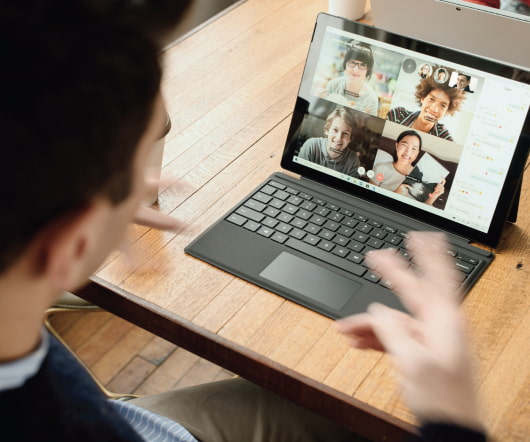 An Alternative Model for Startup Incubation
Instigator Blog
AUGUST 17, 2011
Recently I wrote a blog post on things to think about when starting a startup accelerator. I pointed out that most accelerator programs take between 5-12% or thereabouts for a fairly standard amount of money and time. How could that work? And does it make sense?. In some cases it might. And they have the potential to grow into founder roles.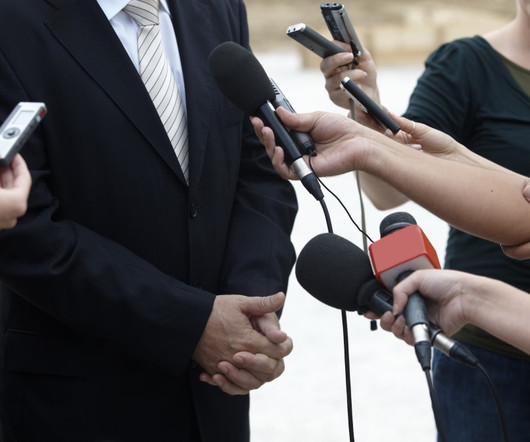 More Trending