Mon.Jun 13, 2011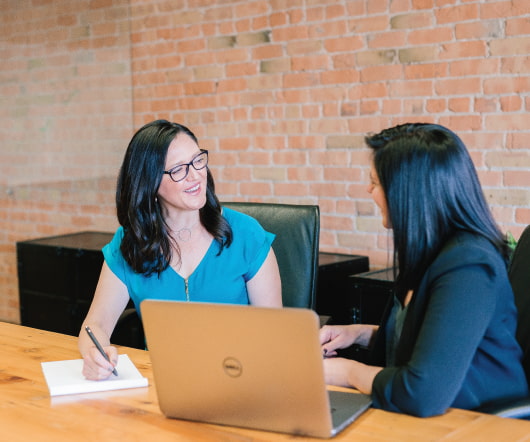 Choosing a Programming Language and Framework for Your Startup
SoCal CTO
JUNE 13, 2011
We had an interesting presentation at the LA CTO Forum by the CTO of a startup who chose Groovy / Grails as the framework for their startup. t prompted a good discussion around how CTOs go about choosing the programming language and framework for their startup.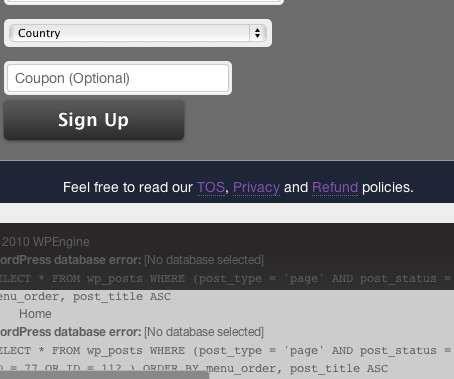 On the (un?)importance of design
A Smart Bear: Startups and Marketing for Geeks
JUNE 13, 2011
We recently underwent a Cinderella-like transformation: A total redesign of the WP Engine website from despicable steaming pile of hideousness to a designed, thematic — dare I say artistic? — sleek new look. Does it matter? It must have mattered. Look how bad it was.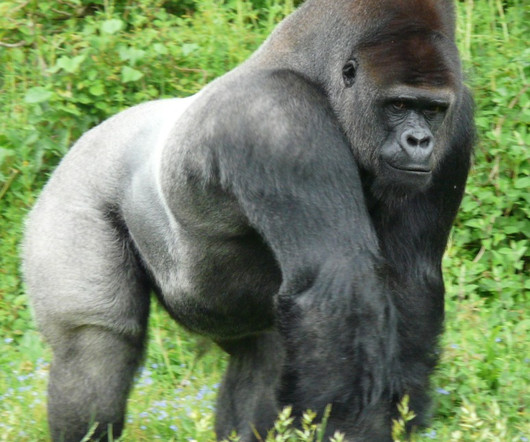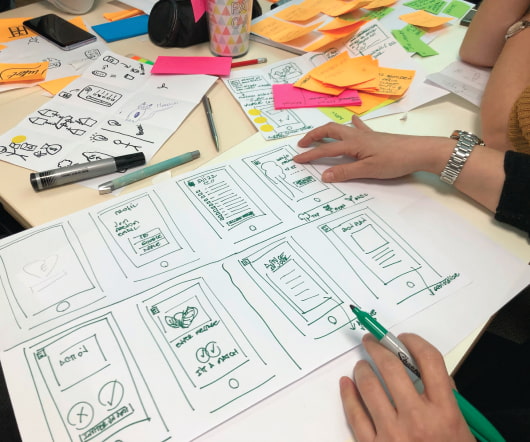 Does Your VP of HR Report To Your CEO?
Feld Thoughts
JUNE 13, 2011
A decade ago I didn't pay much attention to the VP of HR position. Today, I view it as a key role if you are growing headcount at least 50% year over year and have more than 20 people in the company. And, title inflation notwithstanding , I prefer to call it "VP of People since we are people after all, not "human resources or "HRs. Over the past five years, I've had the privilege to work with a handful of amazing VPs of People.
[Review] Guide To Getting Paid
YoungUpstarts
JUNE 13, 2011
The only thing worse than having no customers is having non-paying ones. And small businesses, with limited credit and cash flows, suffer from non-paying customers more than most.
More Trending