Tue.Feb 05, 2013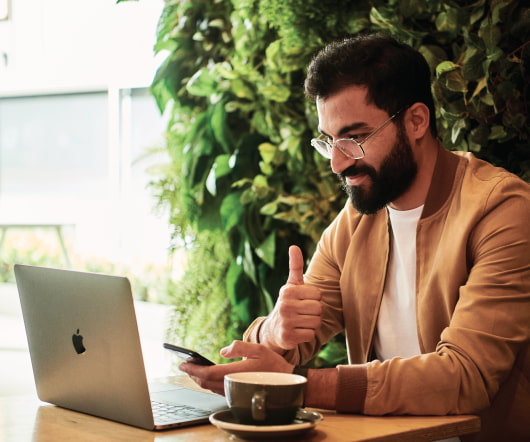 What Is Your Inner Animal Spirit?
Feld Thoughts
FEBRUARY 5, 2013
I asked Amy to send me a picture of my inner animal spirit. She won't let me share her's, but that's me on the left. I've always felt like a bear. A big, cuddly, nice, soft bear. Mellow. I like to sleep. I like to eat. I wander around, a little curiously larger than comfortable in my slightly oversized body. I love bears.
Better for whom?
A Smart Bear: Startups and Marketing for Geeks
FEBRUARY 5, 2013
We looked at all the products in the space and thought, "We can do it better." '" Better for whom? A family of six? How-To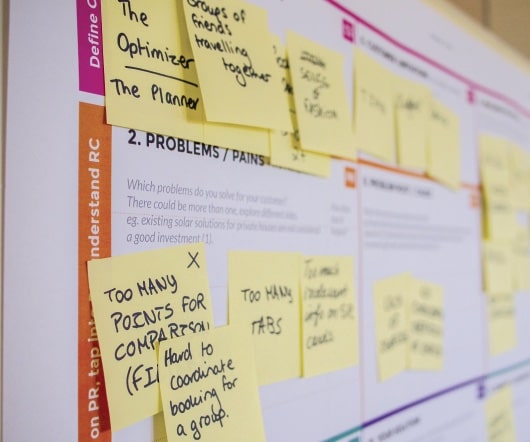 Build a Winning Team Dynamic
Fresh Inc.: The Staff Blog
FEBRUARY 5, 2013
These seven tips will generate teamwork in any organization. Create a "We" Culture Team building starts at the top. or "our recommendations include."
More Trending